Granite paving

Simply Beautiful
These granite patio paving slabs are simply beautiful and Lantoom has a wide selection of colours and sizes, including brown, silver and dark grey. This project was installed by Westview Windows PVC-U & aluminium using the dark grey granite paving to create a stylish outdoor sitting area.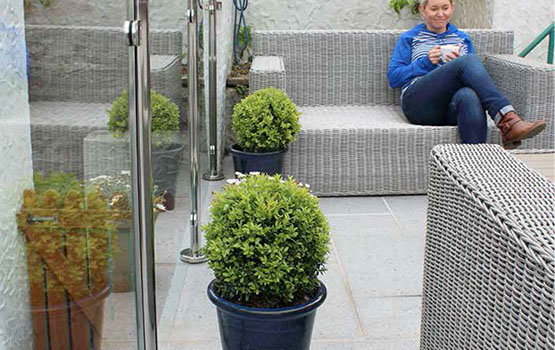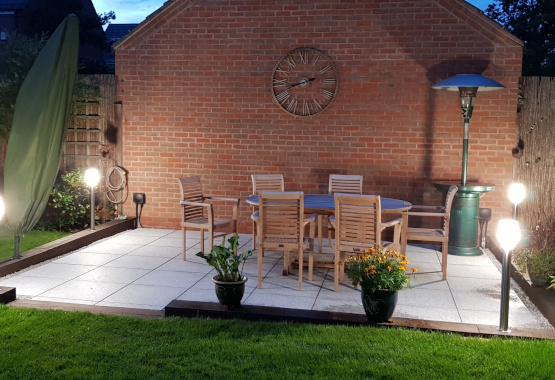 Quality and Long Lasting
The Chinese granite stones are great quality and when laid look stunning. The natural paving flags have a flamed texture on the surface to add grip. We are able to supply packs in 20mm or 35mm thick.
Comfort and Style
The paving packs can create an area which serves as a great place to entertain as well as enjoy the sun. Great for having fun in the sun or entertaining at barbecues.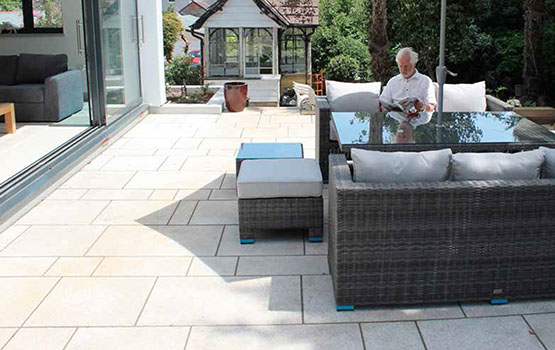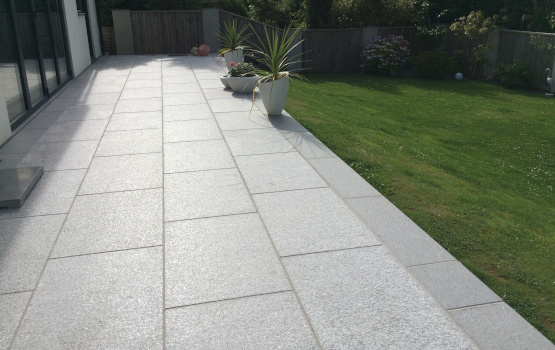 Space and Harmony
This silver grey granite paving has been boarded by dark grey granite paving planks creating an effective patio paving area. A great paving idea for a stylish garden.