Ordering
Order
To order materials from us, please contact our sales team or buy online. You can find our details on the Contact us page.
Payment
Our terms are generally that materials should be paid for on or before delivery. We accept a range of payment methods.
In some cases, materials are made to a customer's specific requirements. In such cases a non-refundable deposit may be required with the order and the balance payable when the materials are ready for delivery. This is because we are unable to take such items back into stock as they are unlikely to meet another customer's requirements.
Delivery
When you order materials we will agree a delivery schedule with you. This will vary depending upon a number of factors including your requirements, the materials you wish to order, our stocks and other order commitments we have to meet. We will agree a forecast order date and we will try and keep to that. We will notify you one to two days before your order is due to confirm delivery.
Some of our products include standard delivery to most of the UK.

The standard delivery method is using a lorry to delivery the paving in a wooden crate. The lorry will be equipped with a "tail lift" to offload the crate to the kerbside. The lift lowers the crate to the ground and then the driver will use a hand pumped "pallet truck" to move the crate off of the tail lift platform to leave it at the kerb side.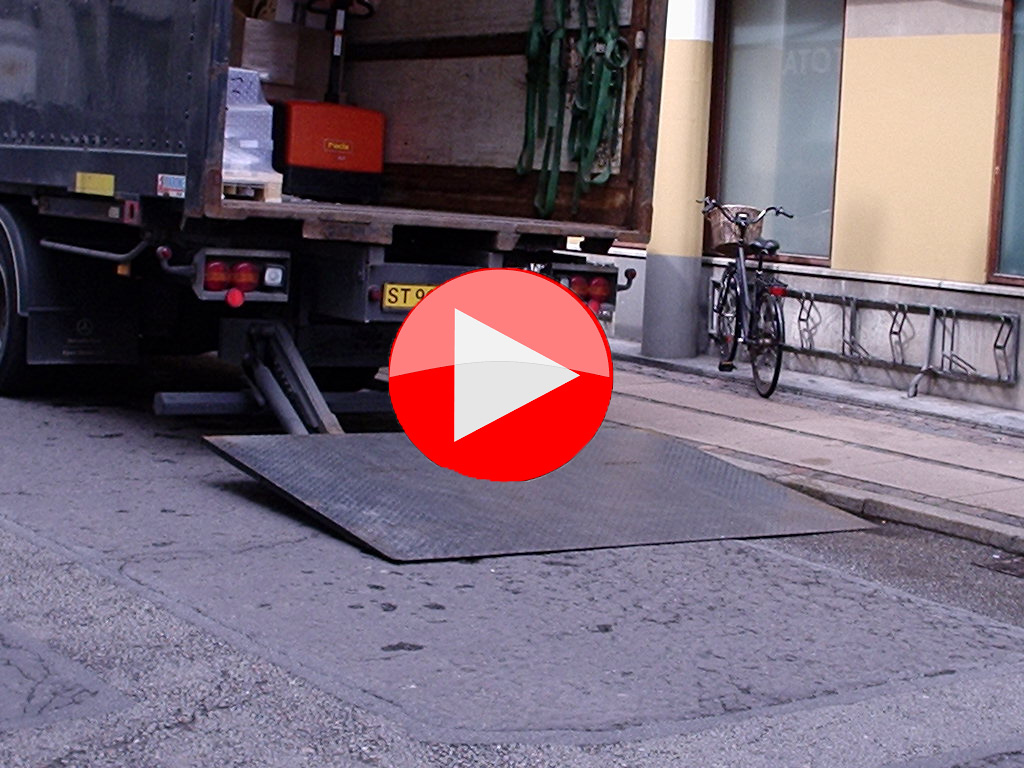 The lorry will not be able to offload if your delivery is required to a location that is:
Not level - The driver is not able to unload a crate if there is a slope.
Not surfaced with tarmac or concrete. The wheels of a pallet truck are small and can only be used on a completely hard surface. Gravel and unpaved or uneven surfaces are not suitable for standard delivery.
Considered inaccessible or unsafe to offload by the driver.
Prohibited from unloading or waiting.
If any of these factors apply please do not order online but contact us for further advice.
Other delivery methods (including a crane offload) are available at additional cost.
The following postcodes are not included as standard delivery:
AB10-16, AB21-25,AB30-39, AB41-56, GY, HS, IM, IV, JE, KW, PA, PH, PO31-34, TR21, ZE
If you require a special delivery method or require delivery to one of the postcodes listed above please do not order online, but contact us for a quotation.
Complaints
We want you to be satisfied with our services. Most complaints can be prevented by good communication at the order stage. It is therefore very important that we understand your expectations when you order stone from us.
Our complaints policy is that all complaints are dealt with promptly in order to try and address the cause of the complaint.
Privacy
We treat our customer data as private and do not pass your details on to third parties unless we obtain your specific prior consent. (We may pass on contact information to delivery companies ect. to aid them in delivering your stone as per our terms and conditions) If you provide us with private payment data then we similarly treat this as private and confidential.