Matching limestone
Matching stone has always presented a problem for builders, homeowners and architects alike. Stone, being a natural product, varies in colour throughout a quarries life. There is also the fact that the stone wall may have been built a while ago and thus the original quarry has long gone or the stone has weathered considerably.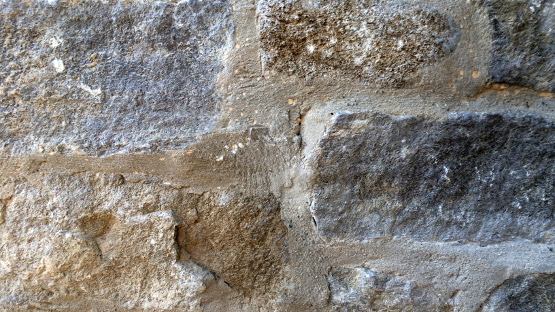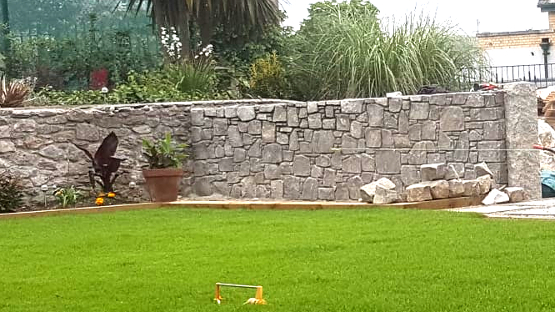 Matching stone
This dilemma was shared by Colin a homeowner in Plymouth, he had plans to extend a garden wall and also add a garage to his property. The property was built in limestone and so he was looking to find something that would match. After looking at some of the sample panels at Lantoom he decided to go with the grey limestone walling. and so work began on the project. ProBuild South West were hired to work with the stone and what they achieved is breathtaking.
ProBuild South West
Not only does the stone match in well with the existing wall but it also adds to the gardens over all style. What a great project.