Small Garden
Everyone has a favourite room or living space; perhaps your kitchen is the heart of the home or your conservatory is where you retreat to after a hard days work. By the same token, there's usually somewhere you avoid. A place inside or out which is unloved and lonely, the first port of call for empty boxes, for the clutter and coats no-one ever wears.
It's the small spaces outside - often in urban and suburban gardens - which remain particularly rejected. Whether they are irregularly shaped, flat or sloping, they're the spaces which are pushed to the bottom of the to-do list, frankly because they're so awkward to approach and always seem to tick the 'too hard' box.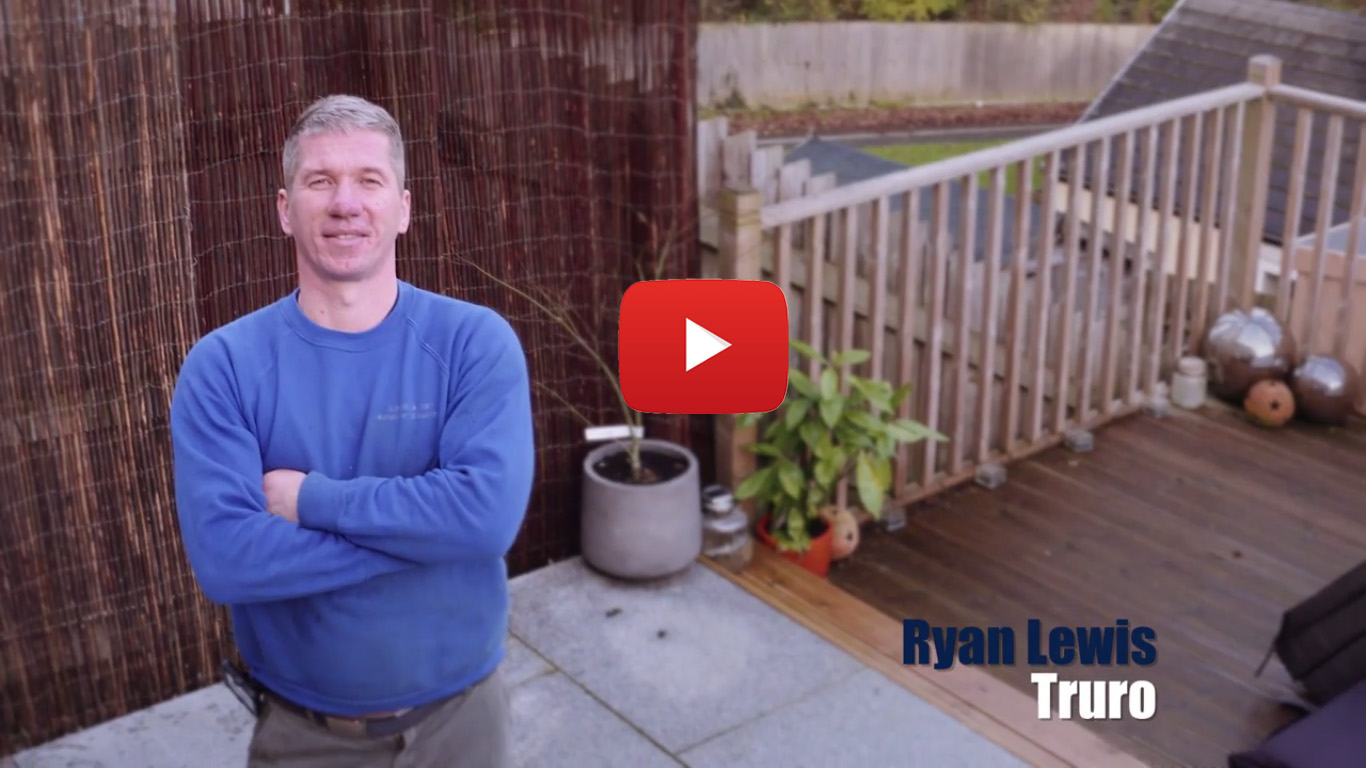 At Lantoom, this is a frequent conversation we have with customers and one we're well versed in. So before you abandon your #TooDifficult project and commit it to a life of loneliness, there are many tried and tested design solutions to make your space look and feel a whole lot better: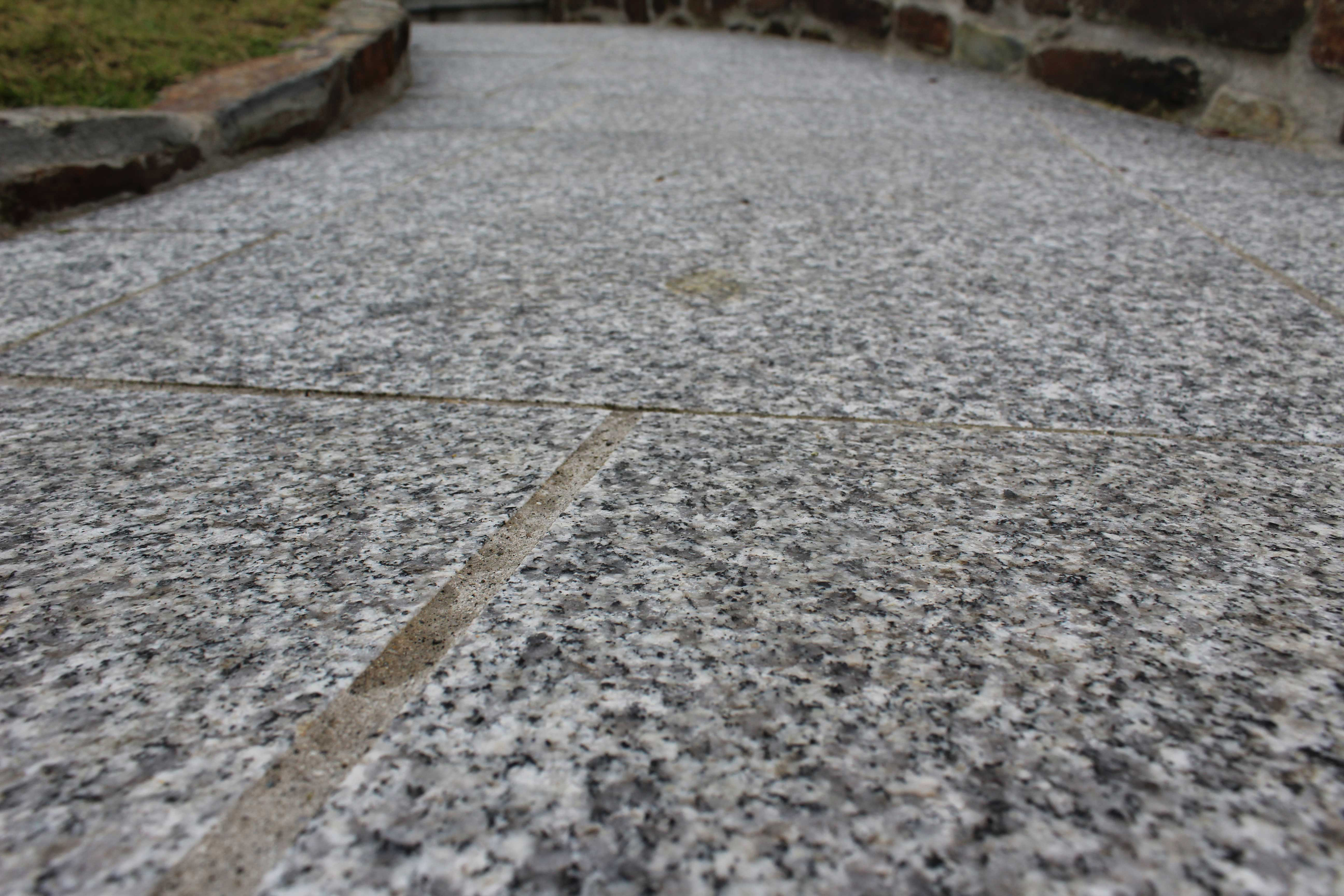 Create separate areas
Regardless of shape, dividing your outside space into a series of different areas obscures the actual size and can make a garden feel much bigger. The use of plants, trellis and freestanding walls can all be used to give this effect.
Various textures
This is a trick which works incredibly well in sloping spaces because texture creates the illusion of depth and distance. A combination of fine and bold-leaved plants set against different stonework gives the impression that a space is deeper than it actually is.Reflect the light - we all know the importance of light but it's easy to underestimate just how gloomy an outdoor area can be if it's restricted. In small, enclosed areas, brighten things up with light paint and use surfaces which reflect light, such as sparkly granite to bring a space alive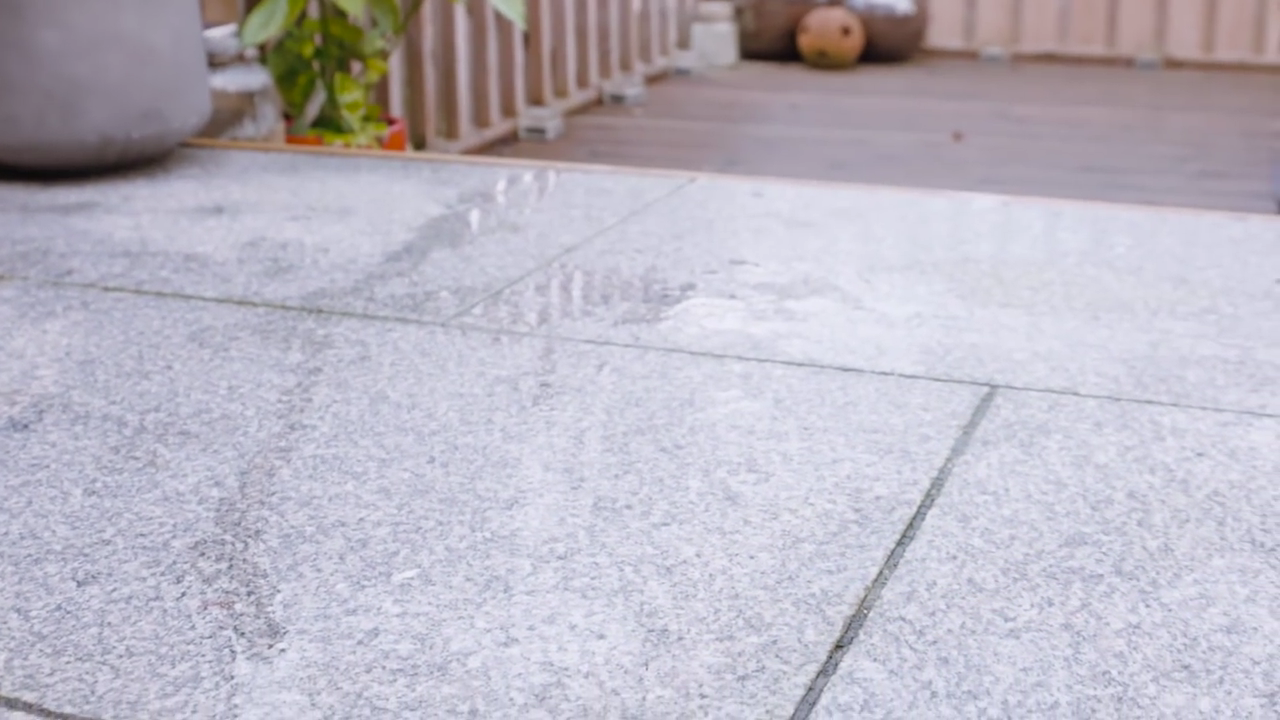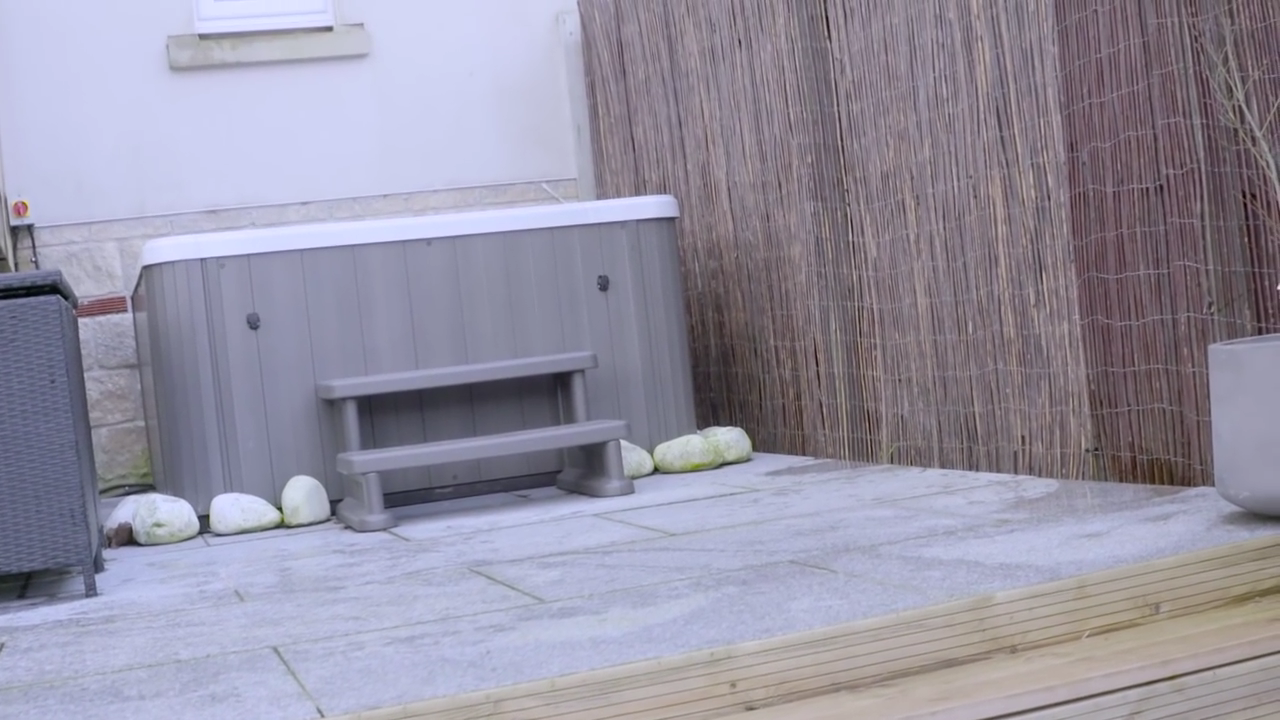 Use a mirror
It's easy for small spaces to become overcomplicated so stay away from anything too fussy which will make a space feel even smaller. Keep it simple, think 'less is more' and make a statement with one particular feature. If the area is snug, you will have to compromise on what makes the final cut!
At Lantoom, we're all about problem solving and even the trickiest of projects can be conquered. We're committed to giving you the highest quality products including granite, slate and limestone, offering outstanding value and customer service to ensure the whole process is as easy and enjoyable as possible.
With that in mind, have a watch of our most recent film with Ryan Lewis from Truro who described his small garden as "usable". With a very limited budget, we were able to source granite perfect for Ryan's space and despite it being a tiny project, we were able to help create an inspiring outdoor living area.
"It just demonstrates what you can do when you take a high quality, high value material like granite and use it to create a detail in your landscape or building design which really adds value to the project." — Richard Crocker, Director of Lantoom
Do you have an indoor or outdoor living area which needs some love? A small space in search of a makeover? Here's how Lantoom helped to transform a very challenging urban area into the perfect open-air sanctuary. Add a swanky hot-tub and Robert's your father's brother...
Recruit Lantoom and don't be surprised if George Clarke gives you a call soon after. If it's one thing we know, it's Amazing Spaces.