About us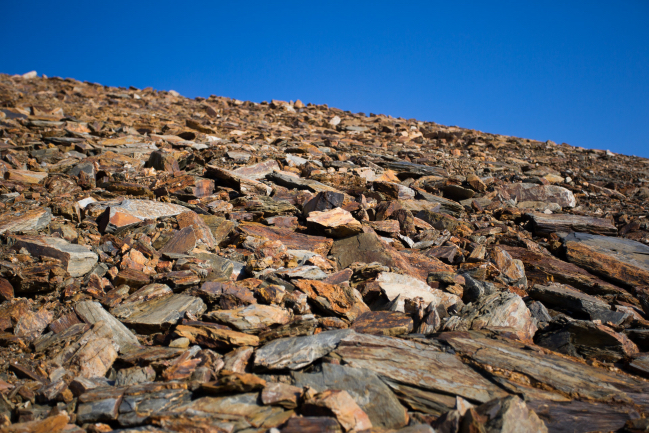 Public sales
Your project is important to us. We are committed to giving you quality, value and outstanding customer service.
Trade sales
As a company who have worked with many large building companies, we understand the importance of keeping your project on schedule and on budget. We make every effort to work with you to ensure your stone is on time and of sufficient quality.
Buy online
See something you like, why not order it through our website? We have endeavoured to make it as quick and easy for you to purchase an item from our vast selection of products.
Nationwide deliveries
We can deliver all across the UK, usually within 72 hours (stock dependant).
Opening times
Lantoom Quarry is open Monday to Friday 8:00-16:30.
The office is open Monday to Friday 7:30-17:00.
Established since 1964
Lantoom Quarry Company was formed as a family partnership in 1964. In 2002 it incorporated as Lantoom Ltd and is registered in England and Wales.
The company is independently owned.
Lantoom Ltd
Company Number: 4129832
VAT Number: 768773269

Lantoom Quarry
Dobwalls
Liskeard
Cornwall
United Kingdom
PL14 4LR

Telephone: 01579 308234