Porphyry
A new type of stone to the Lantoom line up is the porphyry stone. We love the colours of this stone and we believe it will make a wonderful addition to our product range. Check out the variety of applications available for this material.
Setts
With it's multiple colour shades the porphyry stone makes great setts. Porphyry setts are durable and have a rough surface to add grip, porphyry setts look particularly smart in garden areas. Alongside the setts porphyry stone can be used to create kerbs, which look great bordering the porphyry setts.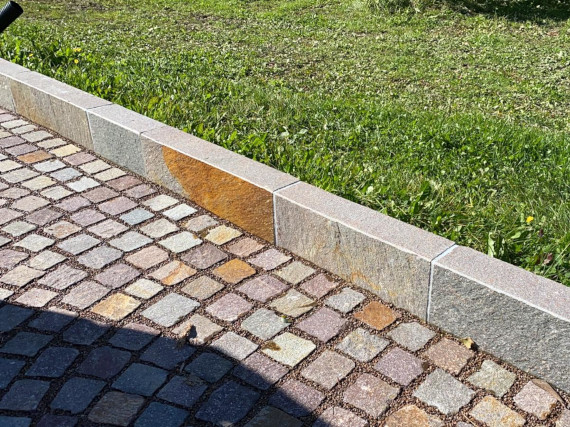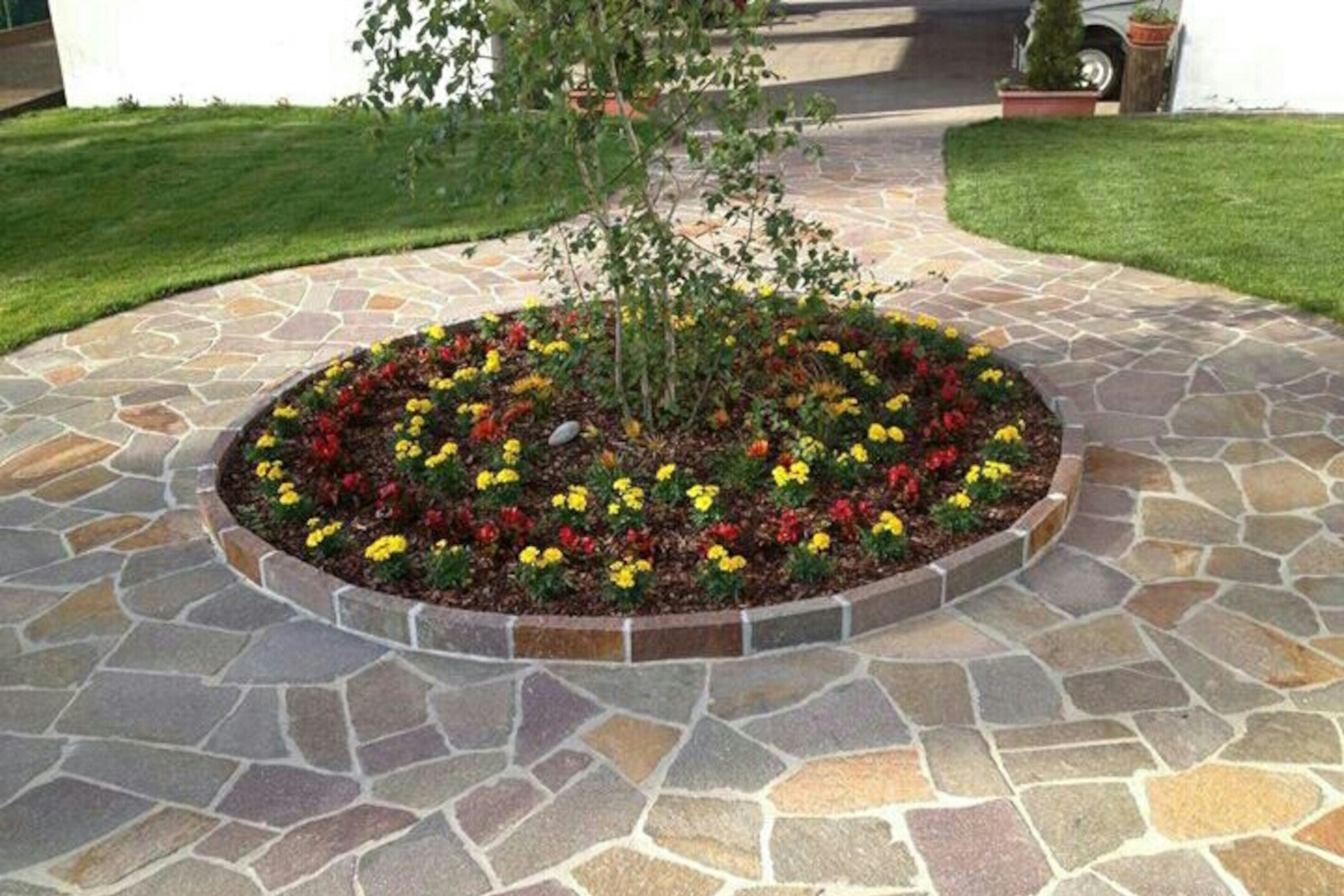 Porphyry crazy paving.
You must be crazy if you do not like the porphyry crazy paving. (Sorry for the bad pun, I couldn't resist!). But in all seriousness I think this stone looks fantastic as crazy paving and is really practical as well with its grippy top surface.
Porphyry paving slabs
Create the patio of your dreams with the porphyry paving. The shades add a welcoming warmth to the patio and the variation makes it an interesting visual point.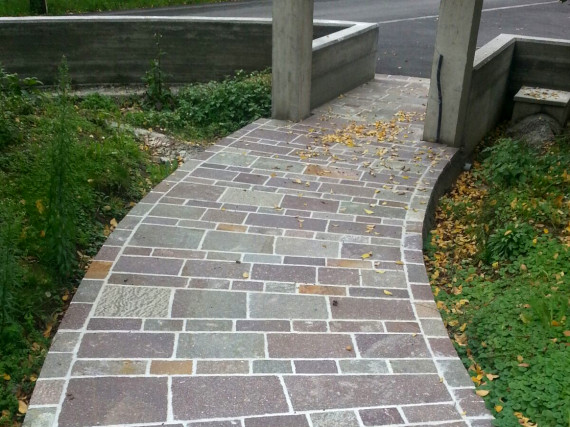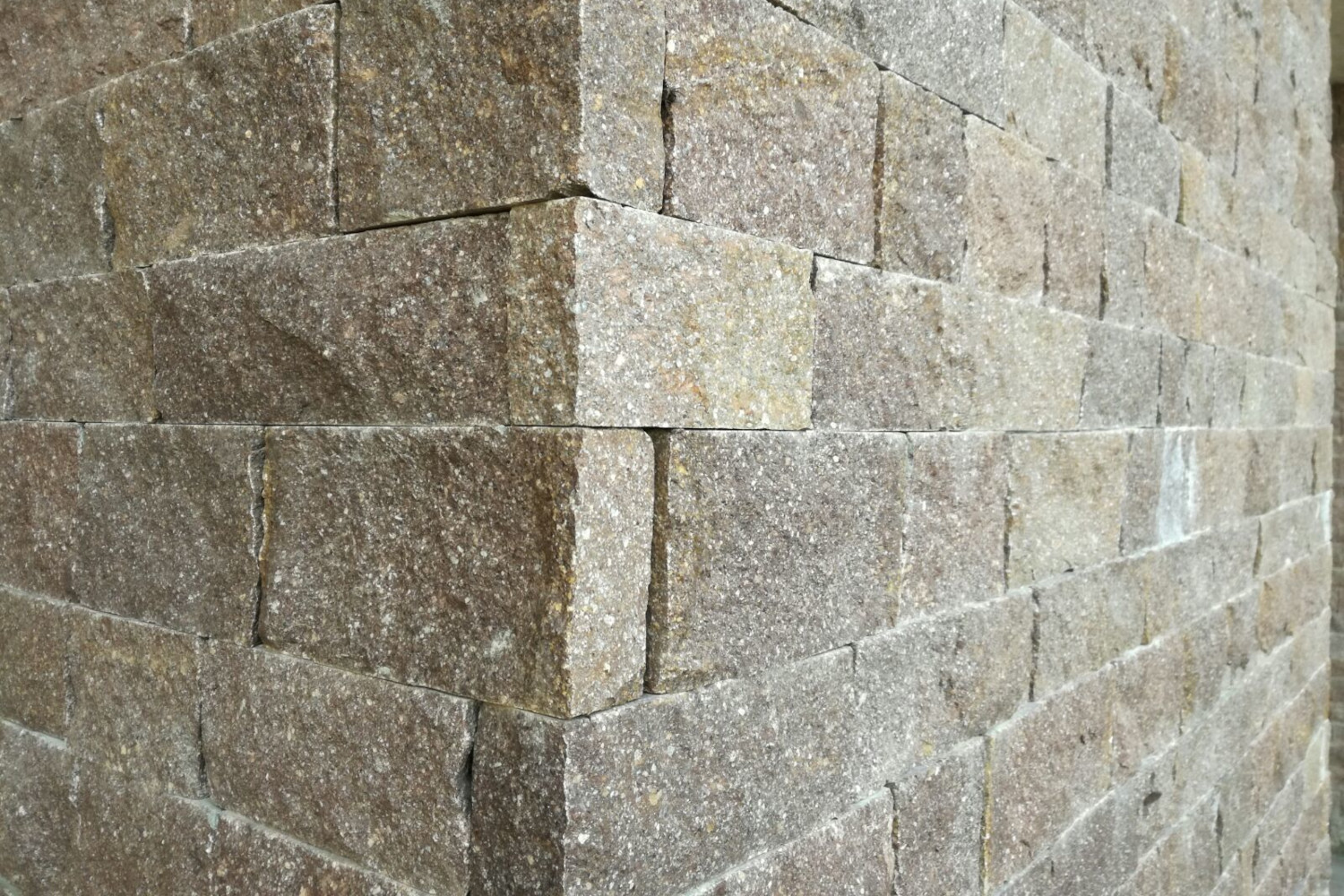 Porphyry walling.
If you are after something more substantial then cladding then fear not. The porphyry stone also comes as a walling. This could work great for a smart garden wall around planters.
Cladding
Not only does porphyry stone have paving applications but also can be used to clad walls. You can see why porphyry cladding is such a popular and cost affective choice for cladding a building or garden wall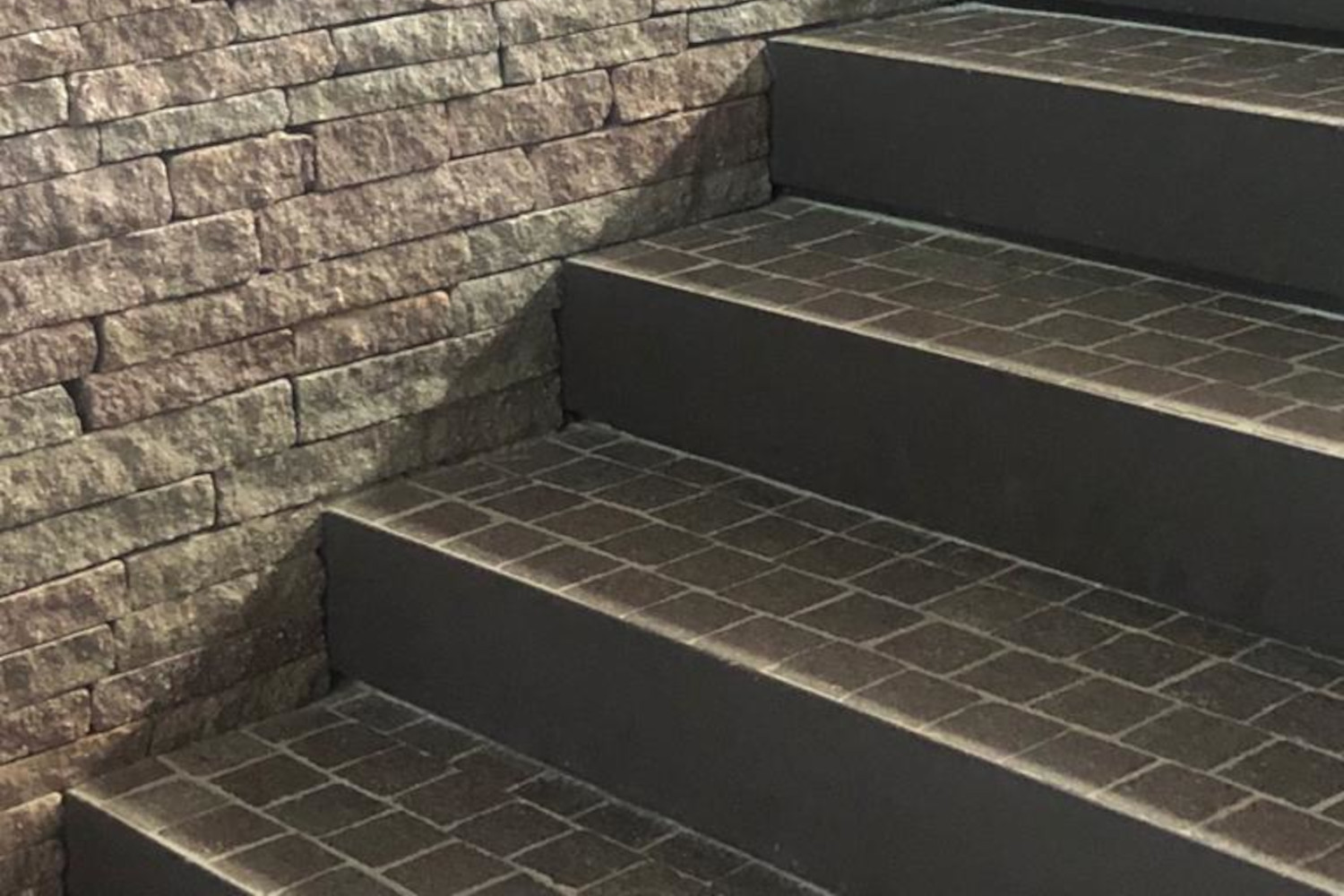 If any of these products interest you please let our sale team know (01579 308234) and we will endeavor to add a bit of special porphyry magic to your garden.