Magazine features

This stylish house in Portwrinkle, Cornwall features our rustic cut stone in both interior and exterior walls. The cut stone seems to work well with the more modern aspects of the building, creating a stylish and in keeping look. Click here for the full article.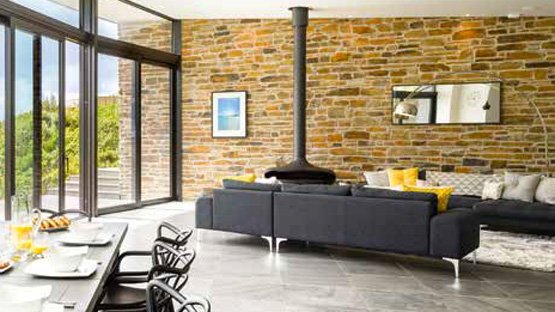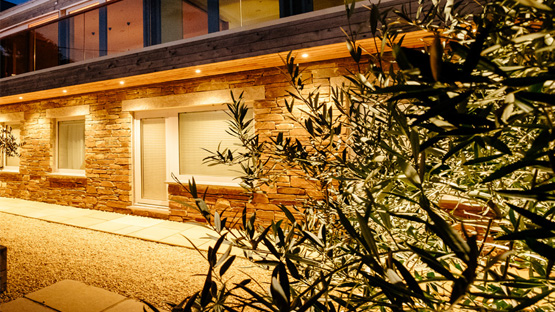 This coastal project tried to make use of as many natural materials as possible to "Bring the coastline indoors" it incorporated bleached timber and Cornish slate. The building is nestled beneath sand dunes which protect it from the harsh coastal elements. Click here for the full article.
Designed with a soaring zinc roof and featuring granite walls within the confines of the Dartmoor National Park, Nigel and Shirley Davis's contemporary retirement bungalow makes a bold statement.Click here for the full article.