Granite
We have all heard the saying "as hard as granite", but what is it about this dense stone that makes it so hard? For the answer to this we need to look at how it is made. Granite is formed under the earth's surface, it is created by slow crystallization of magma. Granite is mainly formed from quartz and feldspar. It has a rough density of 2.6 – 2.7, we shall call it the Dwayne Johnson of the stone world. But though hard, it is not as hard as another stone – basalt.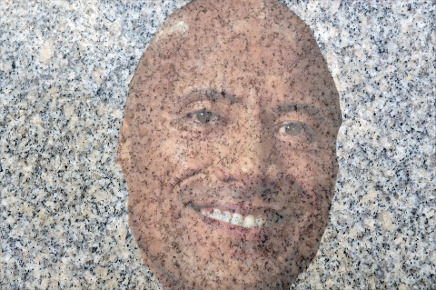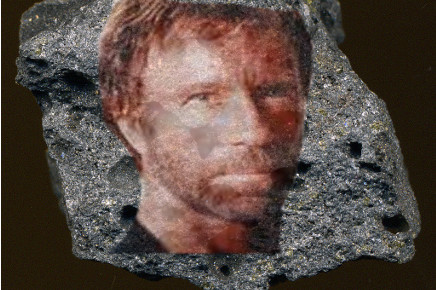 Basalt
Basalt is formed slightly differently. Instead of forming below the earth's surface like the aforementioned granite it is usually formed when basaltic lava spews from a volcano and rapidly cools. With a density of 2.8 – 3.0 basalt is the Chuck Norris of the stone world. But there is something even tougher then this – Peridotite.
Peridotite
Peridotite, the Bruce Lee of the stone world. This stone boasts and amazing density of 3.1 – 3.4 that is tough. It is formed by a number of minerals putting the above to shame and taking the top spot for the densest rock on our list well done peridotite.