An Exciting Partnership...
We are very happy to announce that this year Lantoom Quarry is the primary sponsor of the Ashburner Prize! This is an exhibition hosted at Stone Lane Sculptor Gardens and we are extremely proud to be a part of it. Stone Lane Gardens is a RHS partner and the annual exhibition has been running since 1992. The showcase is an amazing opportunity for West Country artists to display work alongside the extensive curation of Birch and Alder trees in the gardens. A walk around Stone Lane on a summer's day really is the perfect day out for the whole family!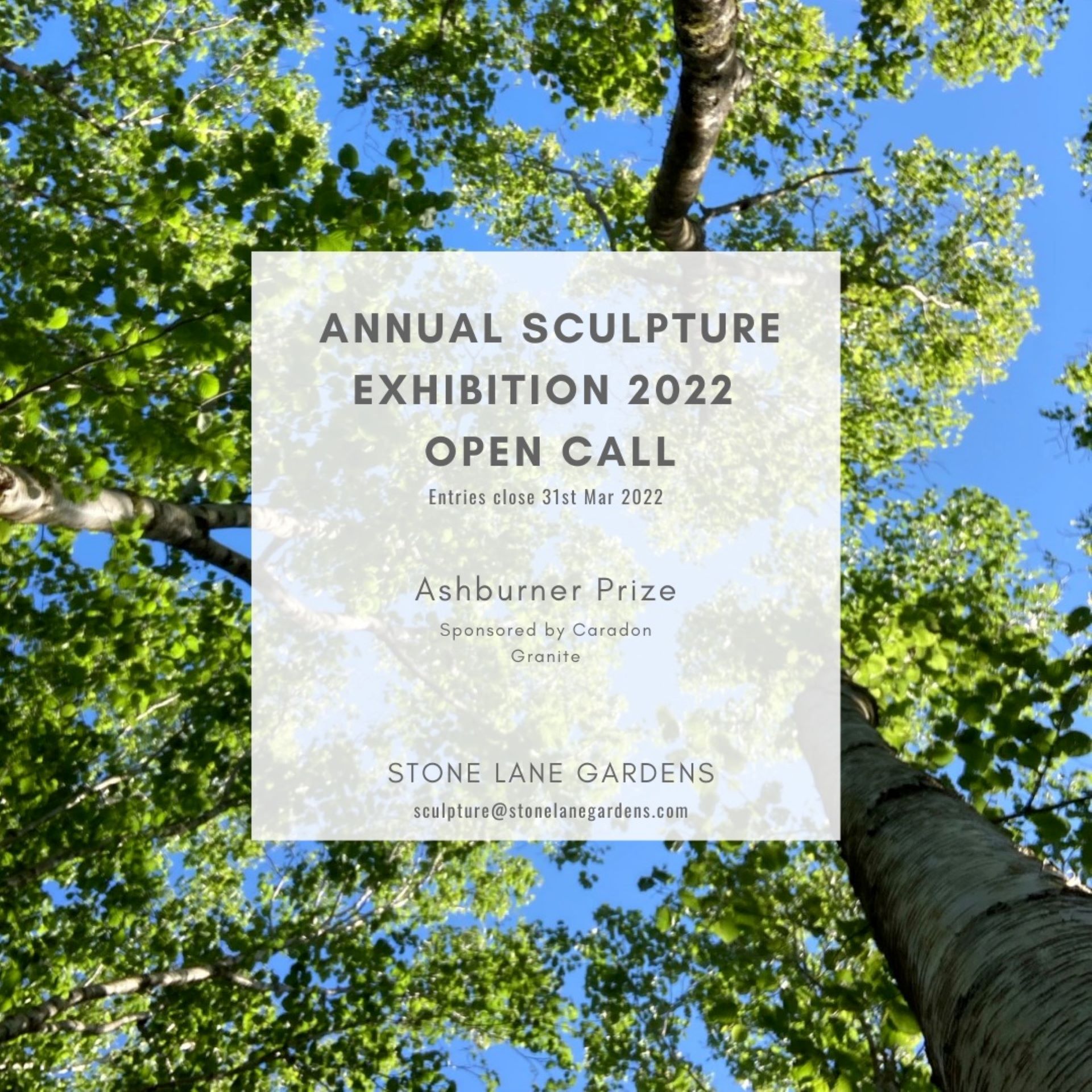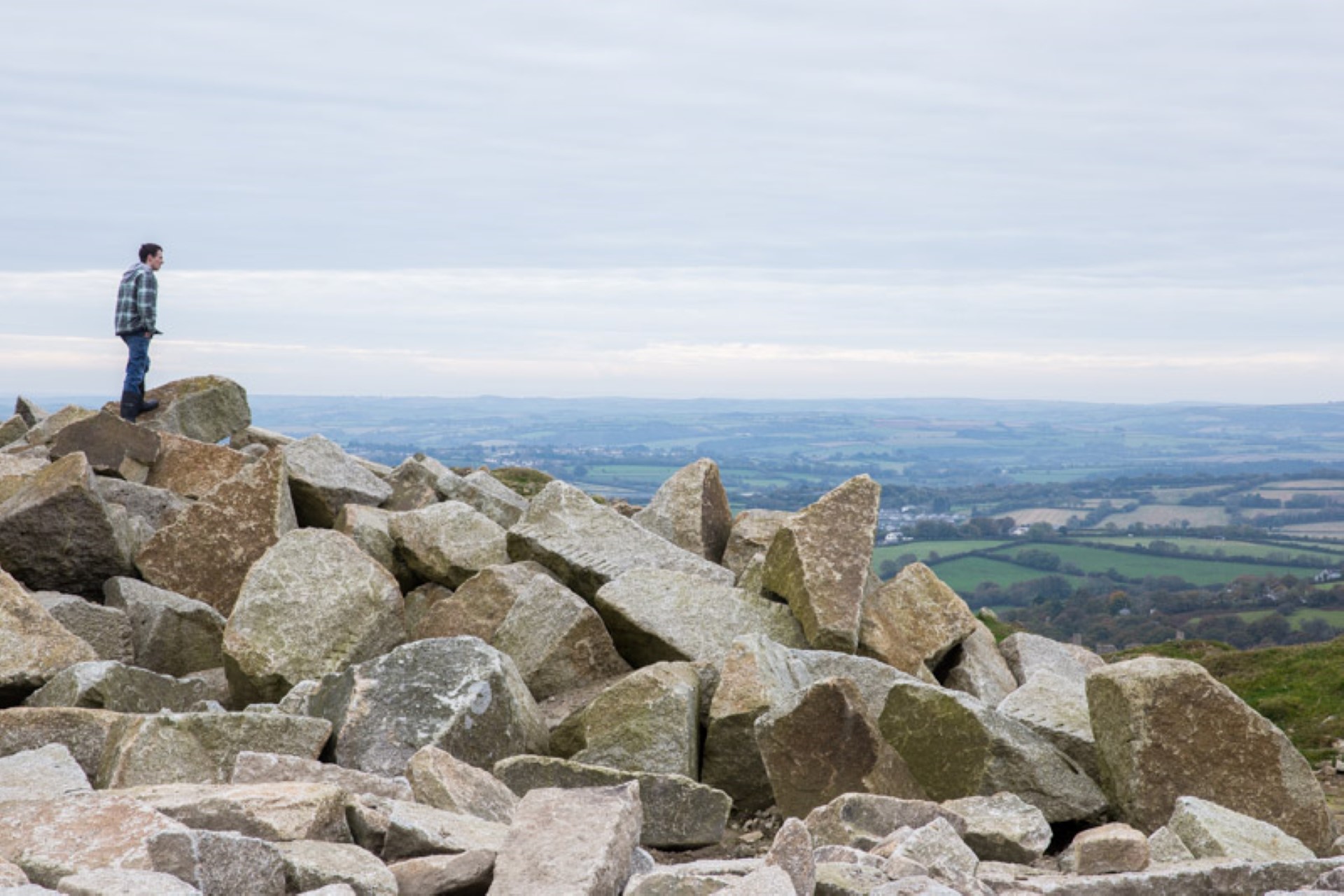 This year the Exhibition's theme is 'Connectivity'. Aside from connectivity being something we are all enjoying rediscovering after two years of intermittent lockdowns, the buzzword encompasses a whole world of artistic opportunity. Stone Lane Gardens describes the theme as something to be interpreted; 'in terms of materials, form, growth and especially potential energy. It can apply to the body (internal to external); to place; to others; or, paradoxically, between materiality and the void'. Applications will be accepted from emerging artists/sculptors that are based within or have a connection to the South West.
If you do wish to enter for a chance to be featured in this paid exhibition, you can do so here. Make sure to keep an eye on Lantoom's blog and socials in order to spot any updates in regards to the exhibition… there may even be another exciting announcement coming soon!