Transforming a sloped garden
Sloping gardens can be a problem for many properties around hilly Cornwall. Which is great news for those budding sledging enthusiast, but for most of us, they can be a nuisance. Adding tiers to a garden can be a desirable option for such plots.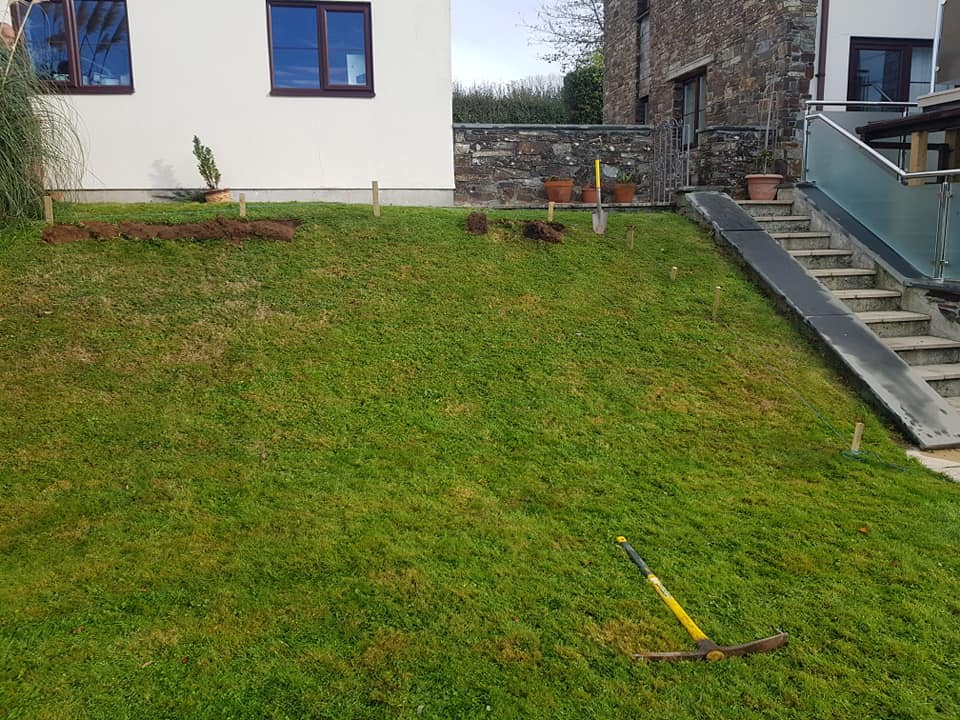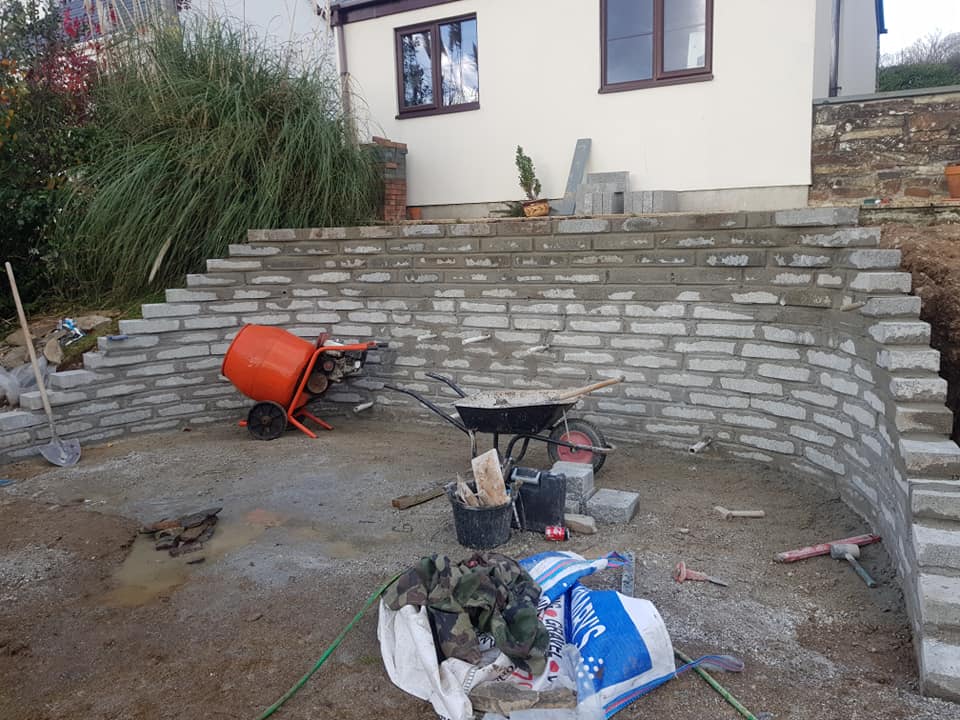 Block wall
This was the case for this property. The property owner enlisted the help of Sophie and Rob from Sophie's Transformation to construct the tier and finally, after looking at a few options, settled with creating a stone wall.
Small walling stone
They decided to go with our slate small walling stone. The small walling stone has been selected to have a face, making it ideal for this sort of construction. Work went under way immediately.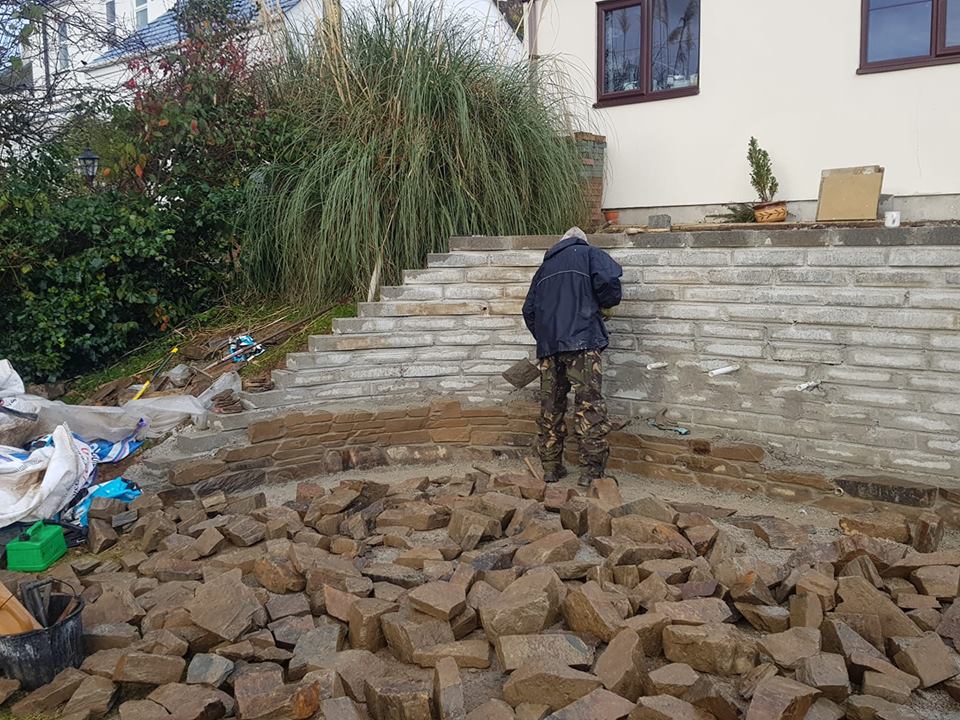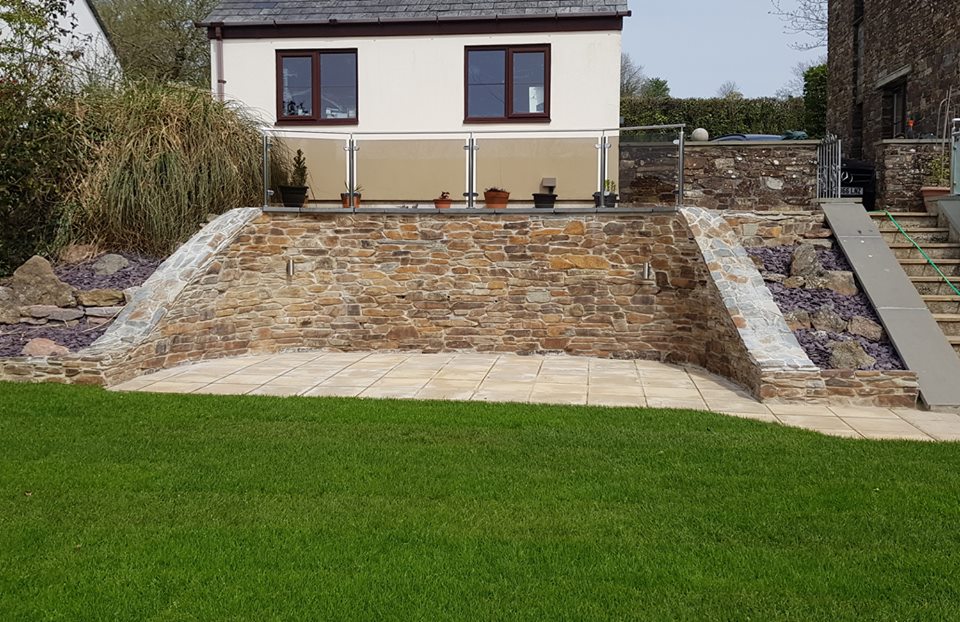 Completing the job
The transformation was complete and what a transformation. Now the property owner not only has a stylish wall but also a wonderful seating area, ideal for barbecues and entertaining. We think you have done a smashing job Sophie and Rob.
£204.00

(

£170.00

excl. VAT)

£216.00

(

£180.00

excl. VAT)