High Value of Local Stone Masonry.
Basic aim
The project is to expand our capacity, production and sales of high value local stone masonry and is part funded by the European Agricultural Fund for Rural Development.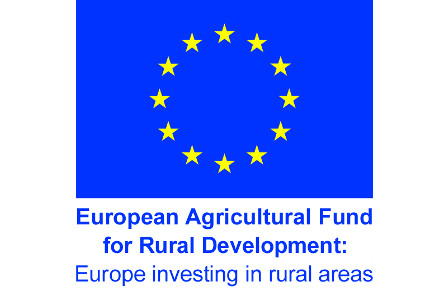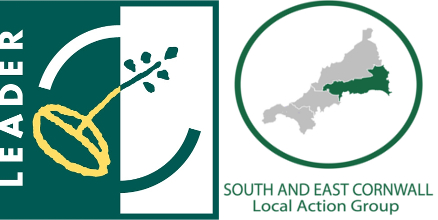 Brief description:
Purchase and installation of a specialized automated granite wire saw to produce new granite products. Additional machinery to improve the stone product manufacturing system to: (a) Increase productivity through greater production with a reduced unit cost. (b) Improve spatial productivity to enable the installation of the new granite machinery as well as additional sales and marketing resources to promote and sell the new granite products.