Cornish Stone Built to Last
When you picture your dream family home, what do you imagine? Cosy nights around the fire, fluffy slippers on a slate floor, kids gathered around the breakfast bar on a Sunday morning. Or something completely different? Something daring, dramatic and modern...
Stone may be long lasting, but it is also incredibly versatile. In this blog, we'll be looking at ways that some humble stone can turn a house into a home.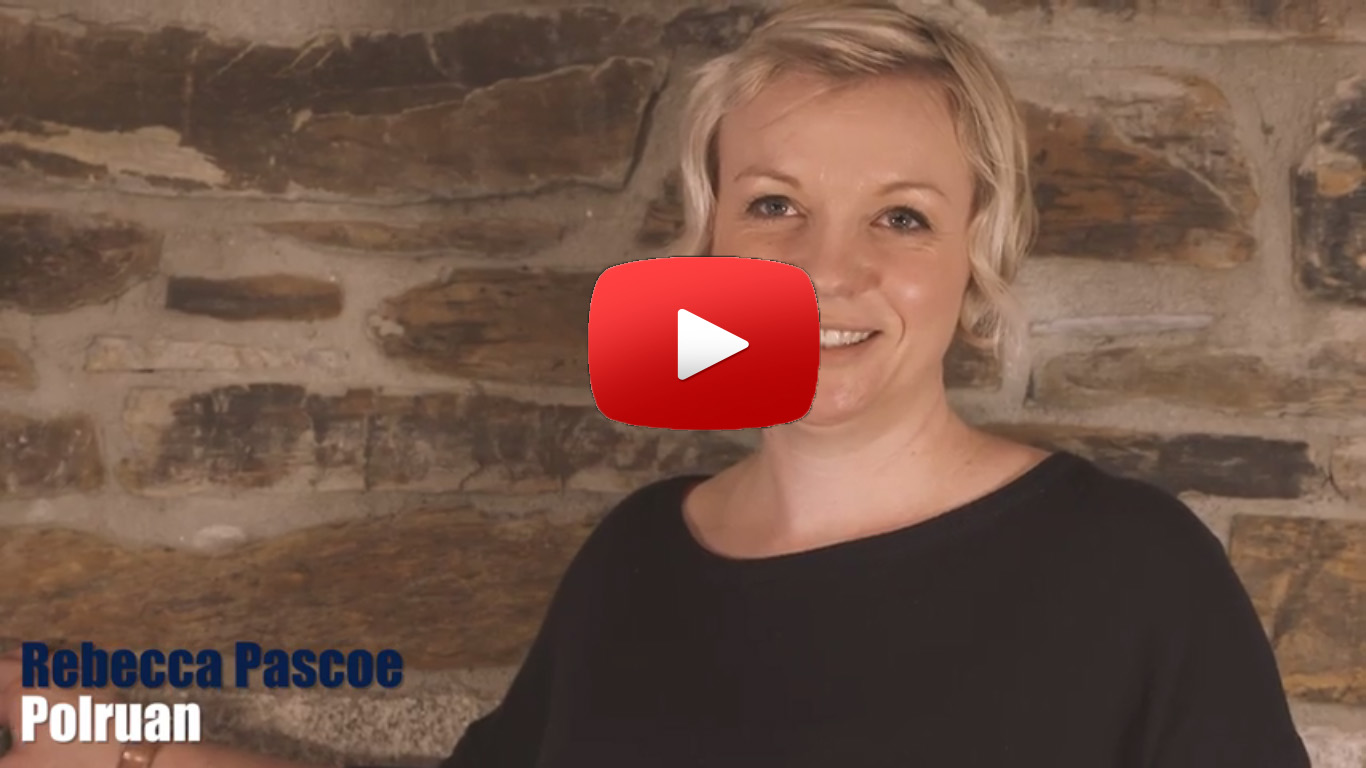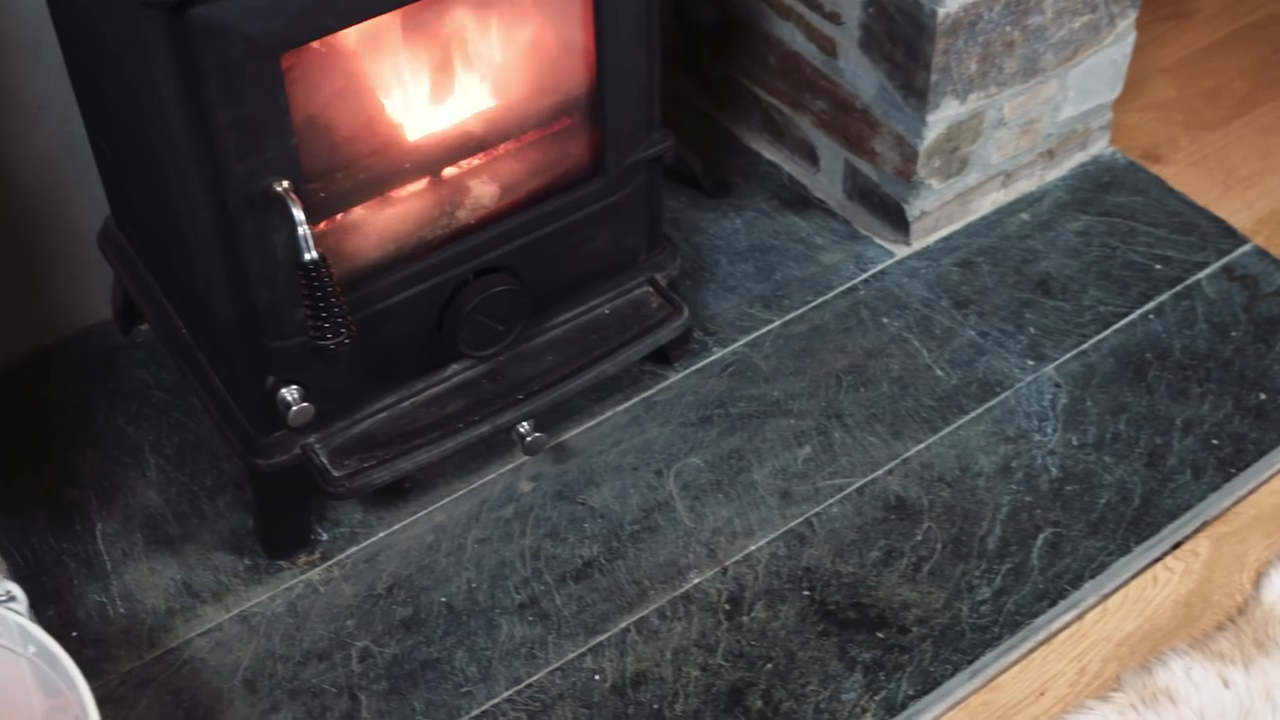 Heritage
As one of the oldest construction materials, stone naturally brings with it a sense of heritage and gravitas. After all, the stone itself is a product of history, taking thousands of years to develop and being weathered, coloured and altered by the elements. Bringing stone inside can add a natural, earthy feel to a room, creating an ambience of solid, honest foundations.
In It For the Long Term
Have you ever walked into an old building and marveled at the thought of what may have occurred there in the past? Highly durable, using stone adds a feeling of heritage and tradition, so the stories told and moments shared in your four walls will remain long after the kids have fled the nest and you've moved on.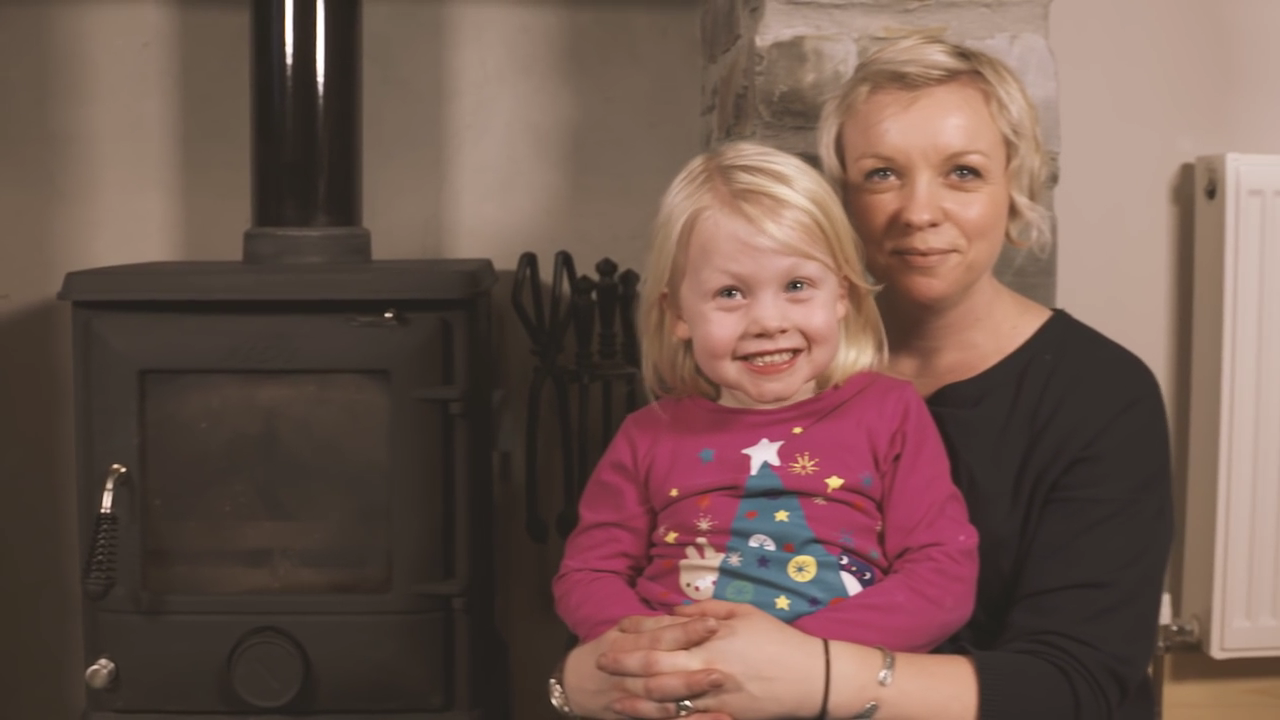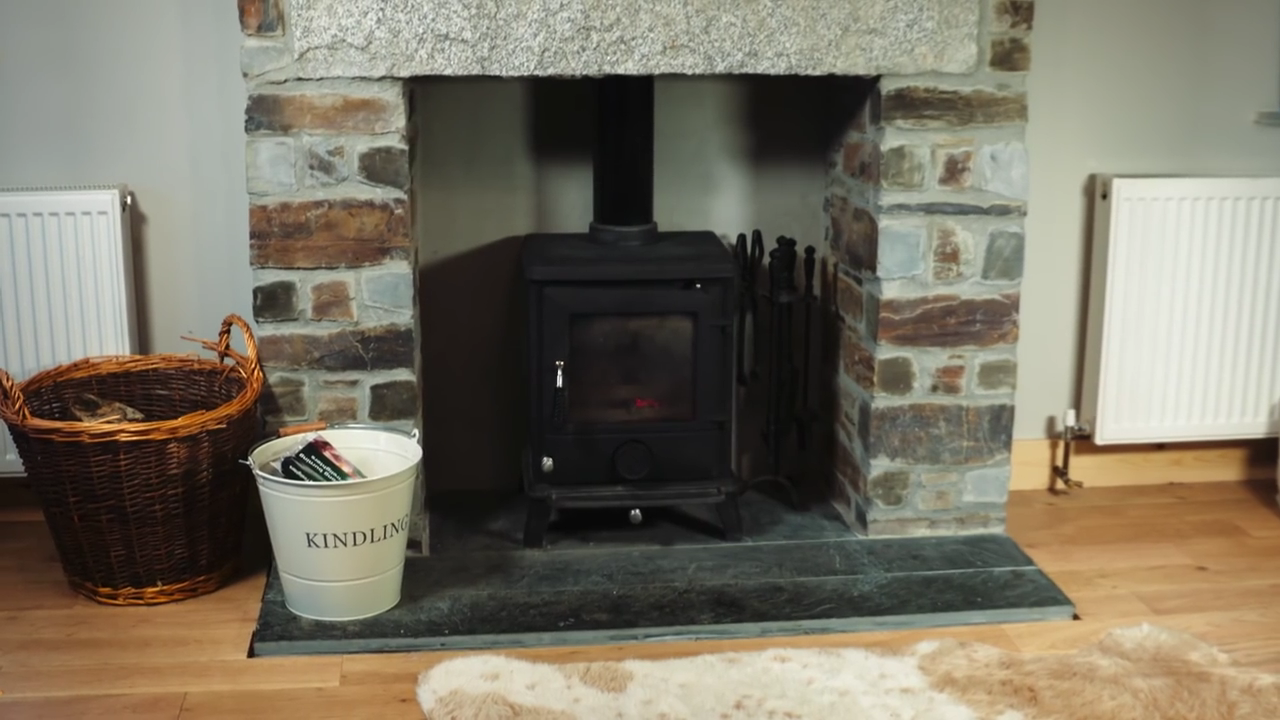 Create the Perfect Atmosphere
Perhaps one of the biggest misconceptions about exposed stone walls as an interior design feature is that they require somewhat of a trade-off between warmth and style. But like a good salad, the dressing is as crucial as the ingredients; soft furnishings can make a room feel much more inviting. If it's a cosy cottage you're after then consider teaming larger mismatched stones with a fur rug, warm candles and plump cushions.
The Master of Disguise
Whilst new builds can be wonderfully practical, they do have a tendency to stand out in small villages and country hamlets. Cladding the outside in local stone can be a brilliant way to combine the best of both worlds.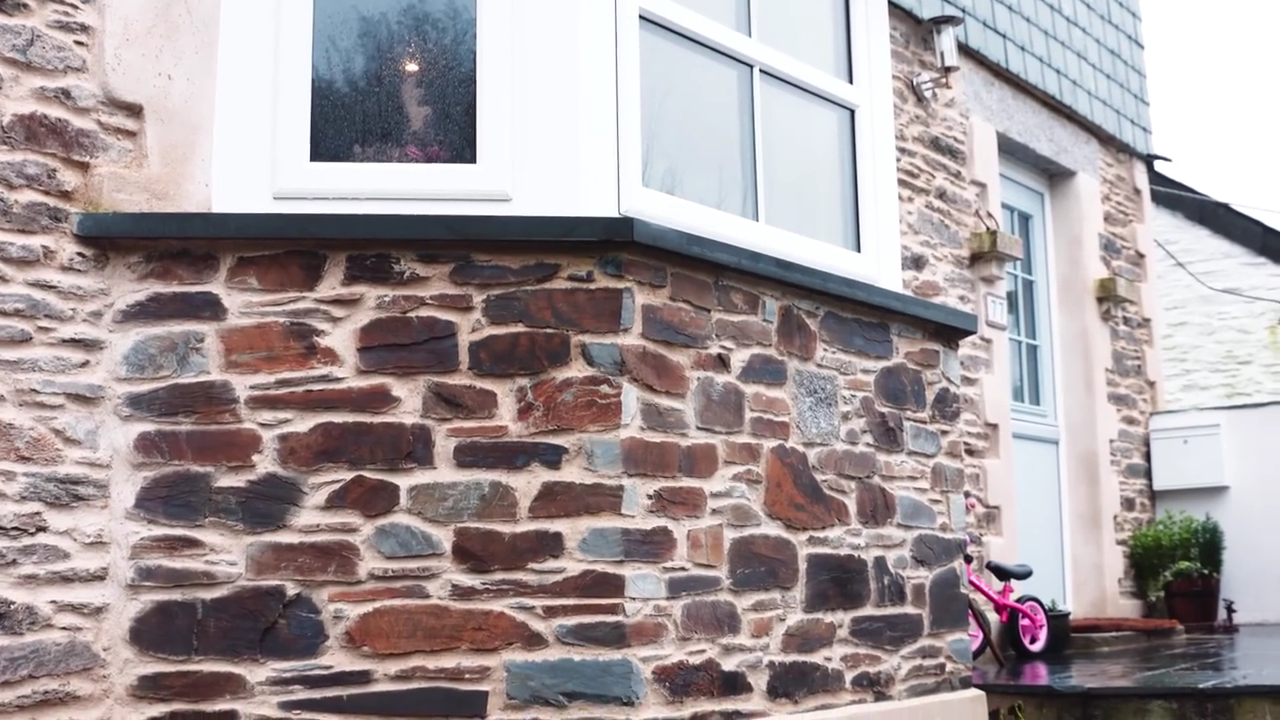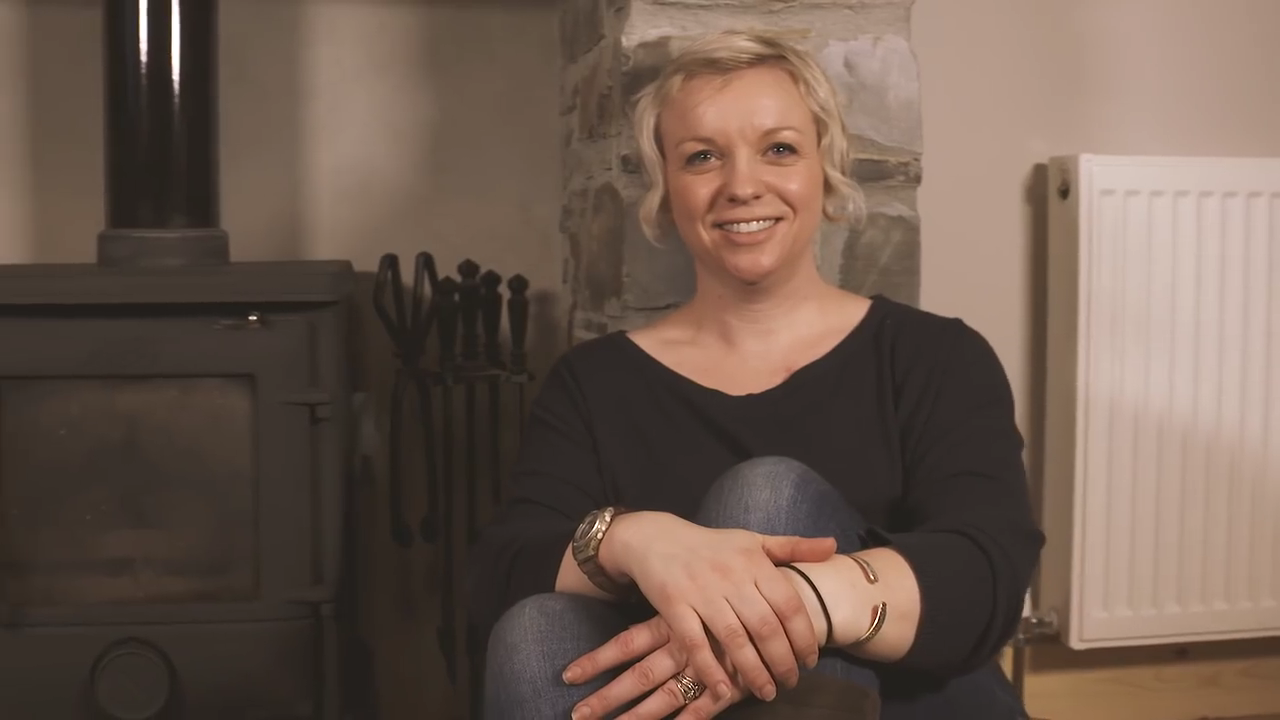 Be Bold
Just as stone offers you the opportunity to fit in, so does it allow you to stand out. Whether your personal style is edgy and unique or simple and elegant, having the freedom to choose your stone is a brilliant way to put your own stamp on a property.
The Secret Garden
When it comes to aesthetics, you can't underestimate the power of stone in creating a beautiful family garden. Picture a summer's day; drinking lemonade on beautiful granite benches nestled away in the flora. Stone adds authenticity and an 'honest' feel to any space.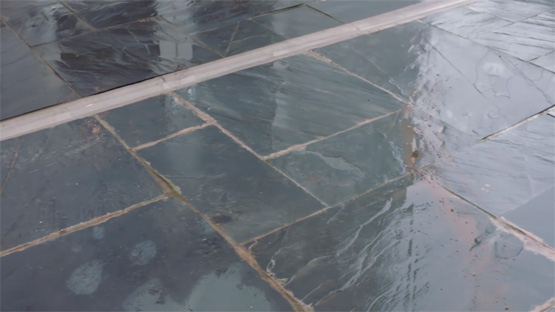 "Often when people are buying stone they are making a statement about the future - this is what we're all about, creating beautiful environments that last." — Richard Crocker, Director of Lantoom
In our film, Rebecca Pascoe, tells us how she used Lantoom stone to transform her childhood home into a modern space for her own family, without losing the character of the cottage.
For more hints and tips on how to make your house a home, take a peek at our 'Tips to Enhance a Small Space'.