Relaxing
We all need a hobby, a way to unwind. Some find the simple task of doing a jigsaw puzzle relaxing, others sitting in front of a warm fireplace and reading a book and some people have been taking up dry stonewalling. But what is it about the art of creating or maintaining a wall using natural stone and earth that some find so relaxing?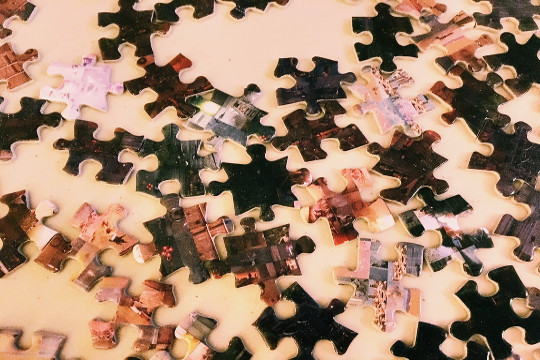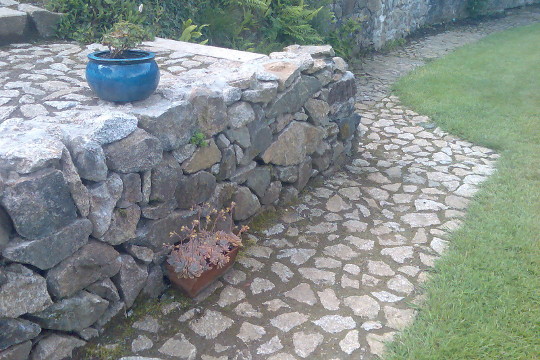 Celebrity approved
If you have ever built a drystone wall I am sure you would have experienced that feeling of accomplishment; the moment when you step back and admire your work. Really, when you look at it, its not that far removed from the jigsaw puzzle I mentioned earlier. Each stone has a unique shape and somehow this all comes together to create a final picture. Even Pop Idol star Will Young has been using drystone walling as a therapy since suffering from anxiety and depression. I thought he was into Pop not Rock.
Just what the doctor ordered
However, all joking aside, it seems that more and more people are discovering the delights of drystone walling and its benefits to our mental well-being. Who knows, doctors may prescribe a healthy dose of walling in the future.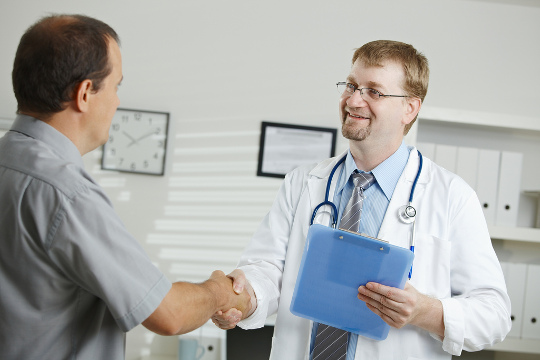 Posted in
News
By
Adam Ashman