The idea
Since 2014 Mark Ellis, a drystone waller, has been creating what will be the largest dry stone wall construction in the world; a dry stone maze in Dalby Forest, Scarborough. Once complete the project will consist of over 4000 tonnes of walling stone.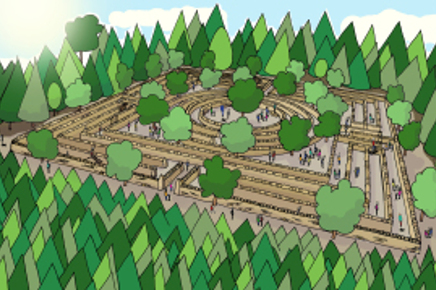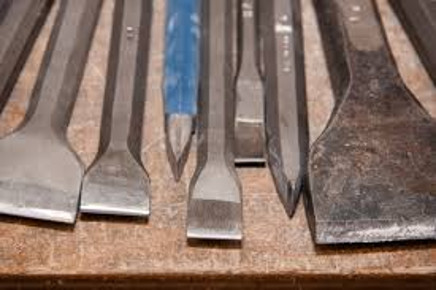 A nice touch
What's more, members of the public have been welcomed in to leave there mark on the record breaking maze. A workshop has been running allowing members of the public to carve something in stone, this can be anything from a birth date, a wedding anniversary to a stone in memory of someone special. These stones will be incorporated into the final project.
Get involved
The project is still far from completion, meaning we might have to wait about 3-5 years before we are able to see the impressive project completed. It is sure to look A-maze-ing! For more information or if you are interested in carving your own stone Click here.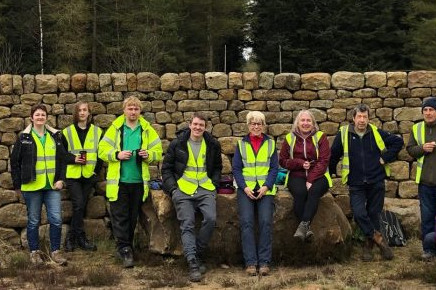 Posted in
News
By
Adam Ashman