Cornish granite
Who doesn't love Cornwall? Its rural villages, its strange locals and customs and its countless number of beaches. Cornwall has so much to offer in terms of a holiday, but also the very ground that you walk on is full of bounty. Cornwall once was a key supplier of copper and tin - as evident by the romantic ruins of tin mines throughout the moors. But it doesn't stop there, Cornwall's land also supplies us with some of the most sort after stone in the world - granite being one of them. Take a look at some of the amazing granite stone from our fair land shaped into products sure to delight and intrigue, giving you a piece of Cornwall in your home.
Monoliths
Alien intervention or a worldwide hoax? With these mysterious monoliths appearing all over the world it has left many asking these questions. Now it is your turn to add a little mystery to your own garden and take part in this worldwide phenomenon. Using natural Cornish granite you can create your very own monolith for your garden. These stylish monoliths would make a great landscape feature and amaze your guests.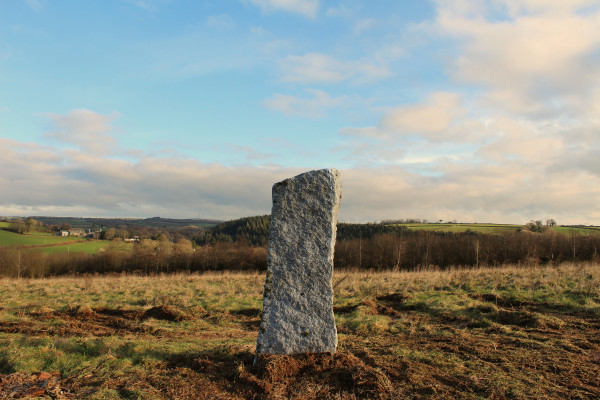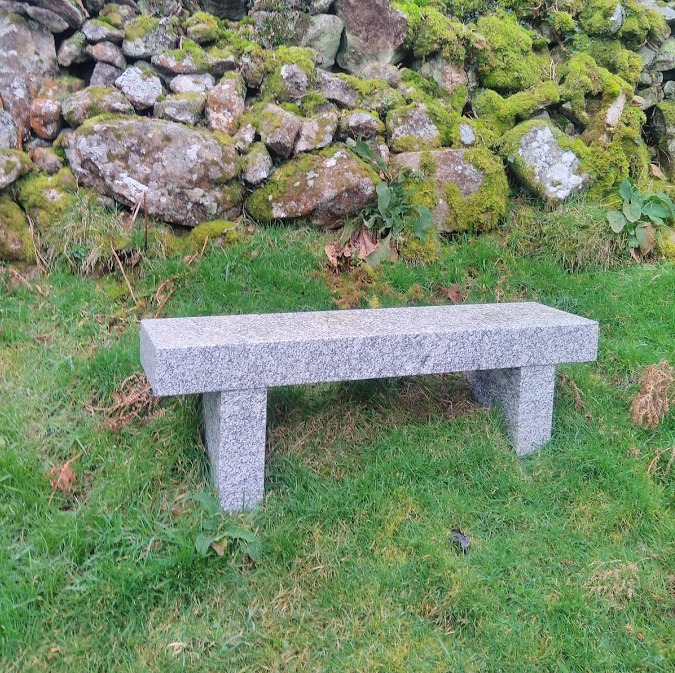 Cornish granite bench
Take the weight off your feat with a beautiful Cornish granite bench. The bench has a honed texture giving it a sleek look, perfect for a quiet sitting area in a garden or as a memorial for a loved one.
Cornish granite quoins and lintels
These beautiful Cornish quoins and lintels have been cut and dressed to create an outstanding look. The mixture of brown and silvers throughout the granite make these stones a popular choice when looking to add those extra touches to your house build.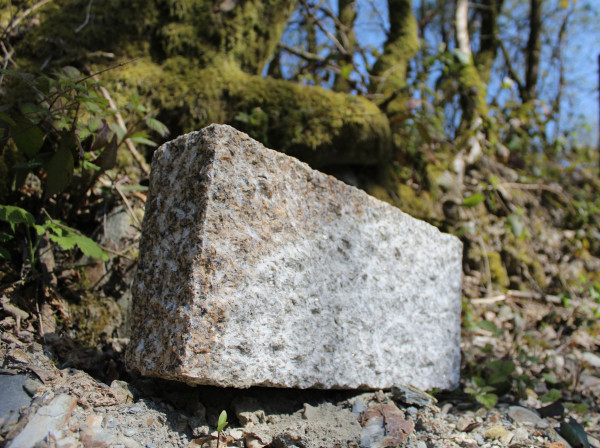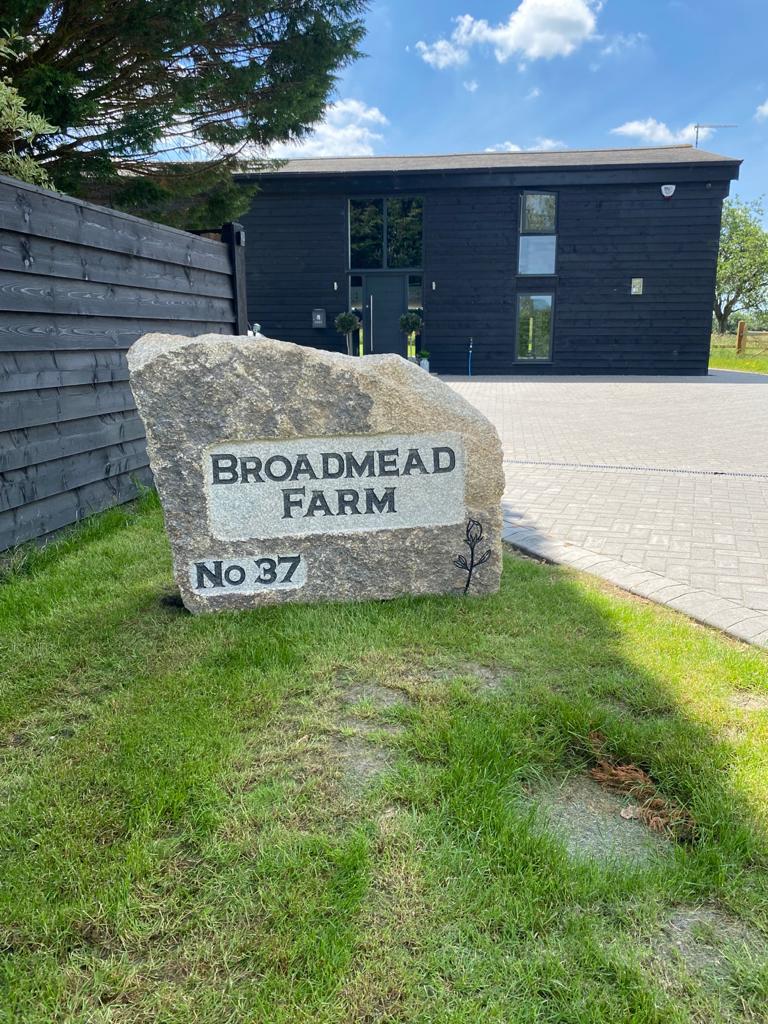 Custom granite boulder
Give your house entrance that extra special feel with a Cornish granite boulder. Welcome guests to your business or home with this unique Cornish boulder. First impressions are important and having this beautiful Cornish granite boulder at the entrance to your property is sure to give off that sleek impression for your guests. Give us a call and explain what you are after and we will be happy to help you create the boulder of your dreams.