Cornish Granite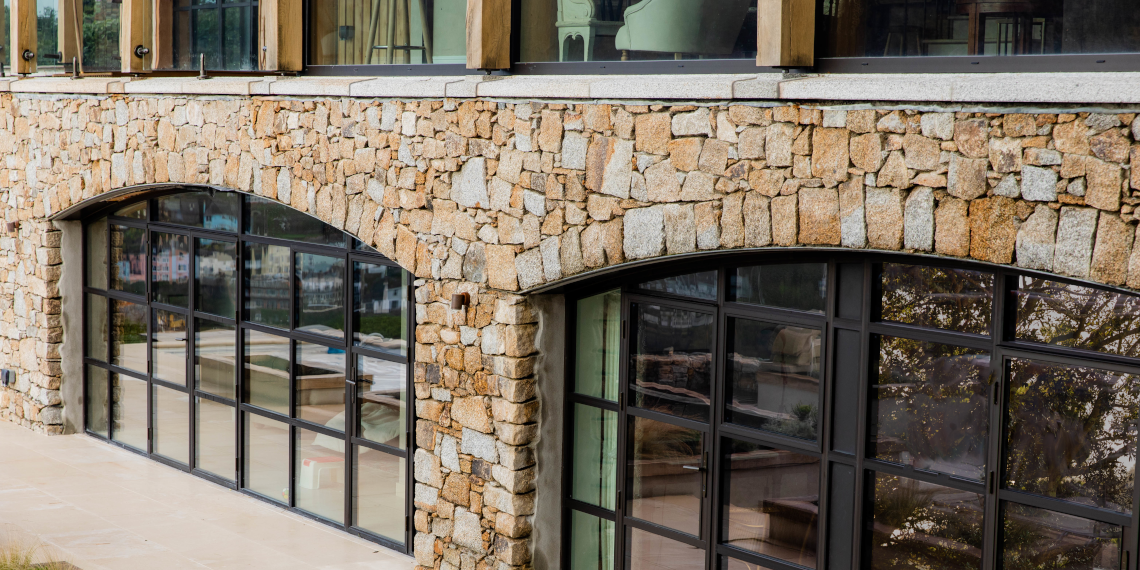 The wonderful world of Cornish granite
Like the mystical land where it is sourced from, there is something so special about Cornish granite. It's practical sure; but what really makes it special is it's appearance. There is nothing in the world quite like it, those subtle brown colours and striking silvers are what help make this so unique. We have had so much fun bringing this exciting Cornish granite to market and love working with artists, builders, garden designers or even the general public to bring this desirable Cornish granite into homes, gardens and businesses.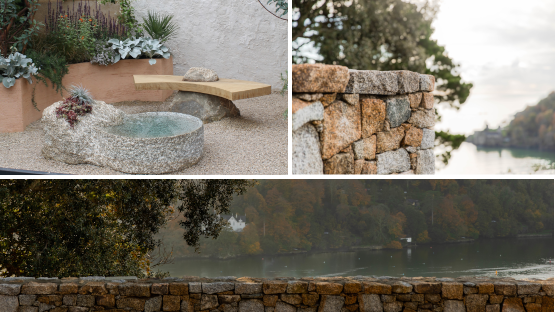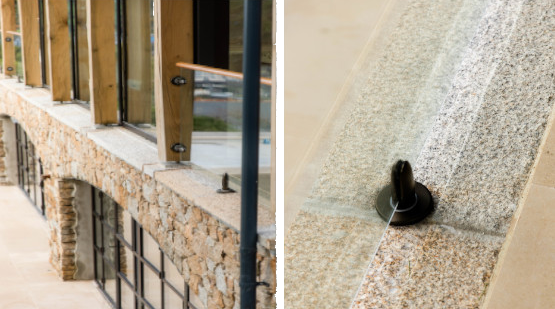 Granite coping stones
Capping off a wall is like icing a cake, choosing the right topping is crucial to complete the job and tie everything together. Cornish Caradon granite can be used in all sorts of capping designs to put the cherry on top of the metaphoric cake.
Cornish granite cills
A commonly overlooked element of a build is the cills. But cills, if done correctly, can add so much to a house, particularly if the colours compliment the surrounding area or stonework. Cornish granite is weather resistant, durable and looks stunning in this application, we are confident our Cornish granite is going to be a very popular choice when it comes to window cills.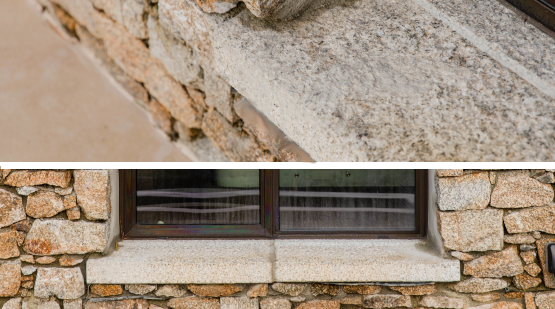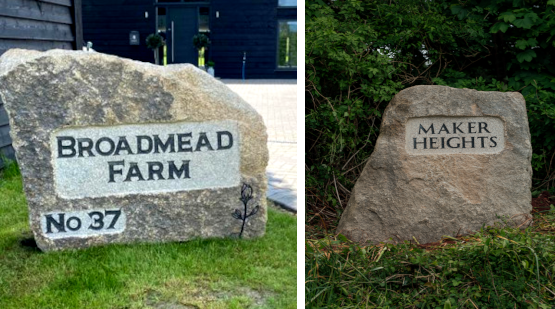 Customer Cornish granite boulders
Welcome guests to your business or home with a bespoke Cornish boulder. Alternatively, use our granite boulders as part of an artistic installation. Our knowledgeable team is available to work with you in order to provide a boulder that is truly unique to your needs. Give us a call and explain what you are after and we will be happy to help you source or create the boulder of your dreams.