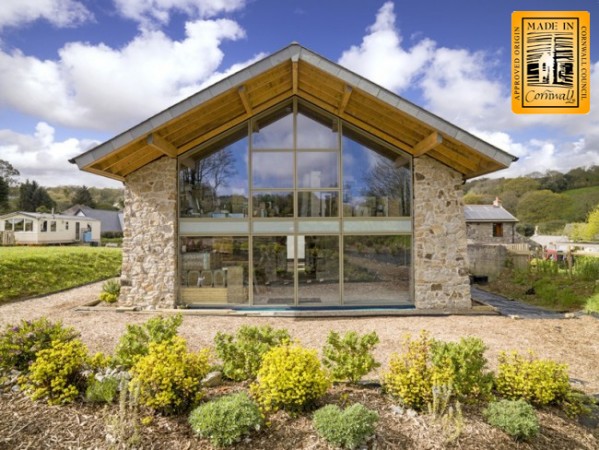 Granite walling stone - hammered

This stunning granite walling stone - hammered comes from our Caradon Quarry on Bodmin Moor and is suitable for building either masonry walls or dry stone walls. The stone is in random shapes, the bed depth of the stones vary.
This stone is a very good match for Dartmoor granite. As our photos illustrate it is possible to use this stone to create a spectacular finish, whether it's intended for use in a small or larger sized project. For delivery in bags or on pallets please call us for a quotation.
Availability: In stock
£105.60
(

£88.00

excl. VAT)
Product Description
Details
1 tonne of granite walling stone - hammered will cover approximately 2.5 square metres. Please be aware the price listed above is excluding VAT.
The price is for 1 tonne of granite walling stone.

Should you require assistance at any stage, whether it be choosing the right product to working out delivery options, our helpful and knowledgeable staff are happy to advise you.