St Mellion Hotel

Cornish
St Mellion International hotel and golf course is a luxury golf and leisure resort. In 2009 construction of a new hotel was completed on the site. The contemporary style of architecture incorporated Lantoom Quarry Cornish cut stone, providing important features of the design.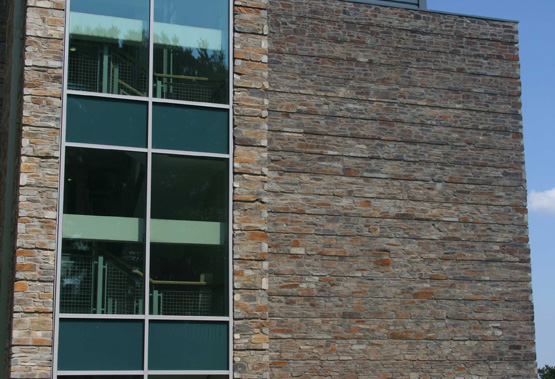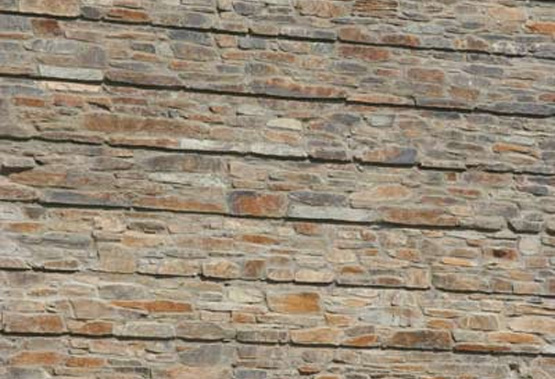 Creative
The design included narrow pillars, which used natural faced sawn stone and larger areas of masonry where small walling stone was used. The rustic cut stone and small walling stone was used to create the interesting design. The Cornish slate is commonly used around the southwest and this hotel is no exception.
Impressive
For quoins (corner stones), rustic slate sawn stone was used with the sawn ends exposed. This is shown in the picture below.