The choice
Choice is good, we love choice. But sometimes when there is so much to choose from picking the right option can be daunting, especially when you may be relatively new to the field. Building a stone wall is no exception. With so many types of stone and so many grades of stone, finding the right stone can be a headache. This article is here to help by asking a few questions to ascertain what option is best for you.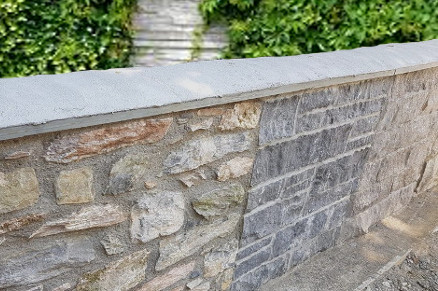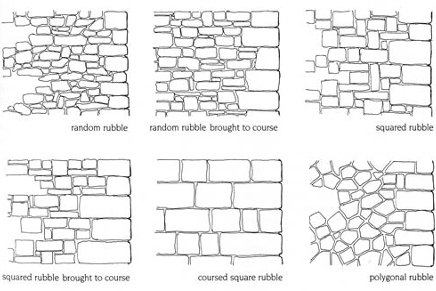 Style
The first thing to consider is restrictions. Do you have a bed depth limit i.e. can you only allow your stone to go back into the wall 6" (150mm) for instance. Once you have decided what bed depth to go for its time to move on to preference. Are you after a random rubble appearance or something a little more coursed? See example on left.
Narrow it down
Once you have decided these factors its time to decide which stone to go for. Each stone has different colours and properties. At this point it may be worth looking at some of the types of stone available at Lantoom. We have slate, granite, limestone and sandstone walling options, we also have sample panels for those who would like to see the stone in person. Applying all these factors you should come to just 2 or 3 options and from there the choice is up to you. If you still are unsure give us a shout our staff are happy to help.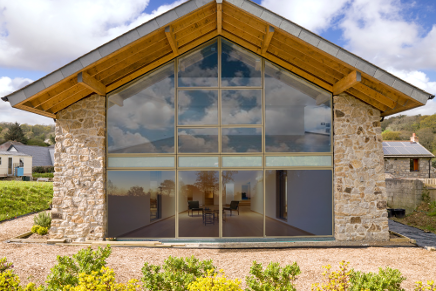 Posted in
News
By
Adam Ashman