Winter dreaming
As you stoke the fire and stick the kettle on in preparation to snuggle down into sofa oblivion, you may glance out of the frosty window at your garden. As you wait for the kettle to boil you find yourself day dreaming of the garden projects you have in mind for 2021.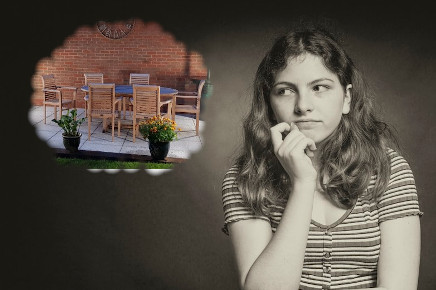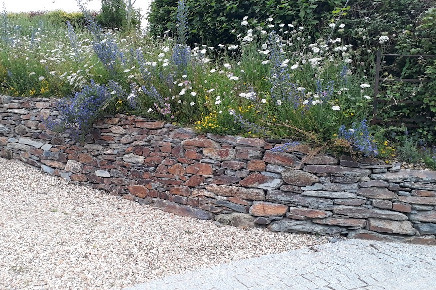 Planning
It may be just a passing thought at the moment, besides spring seems so far away, right? Well yes, its true spring is a good 2 months off, however it certainly doesn't hurt to be prepared, especially when you consider other people may be thinking the exact same thing as you.
Here to help
From patios to garden walling we can help, get in front of the spring rush and give our knowledgeable staff a call, let us help you turn your 2021 garden dream into a reality.