Competitive
Picture the scene; you are at the beach with your son, who gleefully comes up and declares he has managed to skim a stone twice along the water's surface. Instead of congratulating him on his feeble effort, what is the first thing we all do? We try and outdo him. What is it about stone skimming that brings out our competitiveness?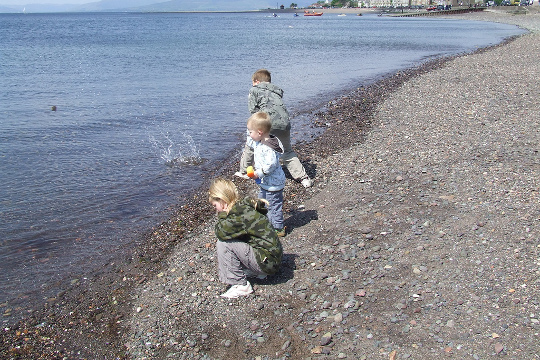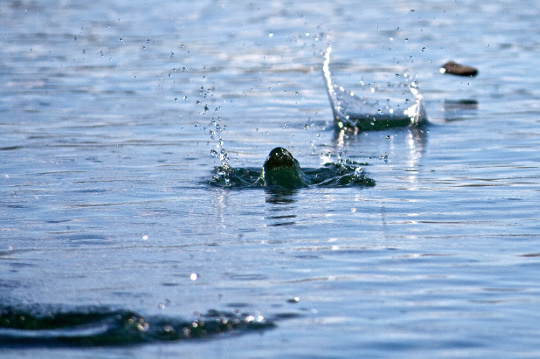 The sport
For some, the art of skimming stones has become a sport. Every year the World Stone Skimming Championship takes place at Easdale Island in Scotland. Men, women and children come from all over to claim the prestigious prize of best skimmer.
The record
In 2018 the best skimmer was Peter Szep from Hungary with an impressive 43 skips in a single throw. However the world record is held by Kurt "Mountain Man" Steiner, who skimmed an amazing 88 skips back in 2013. If you fancy giving it a try, you can register today to take part. Click here and secure your place in stone skimming history.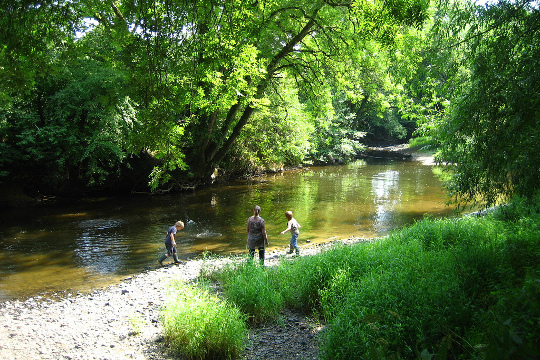 Posted in
News
By
Adam Ashman